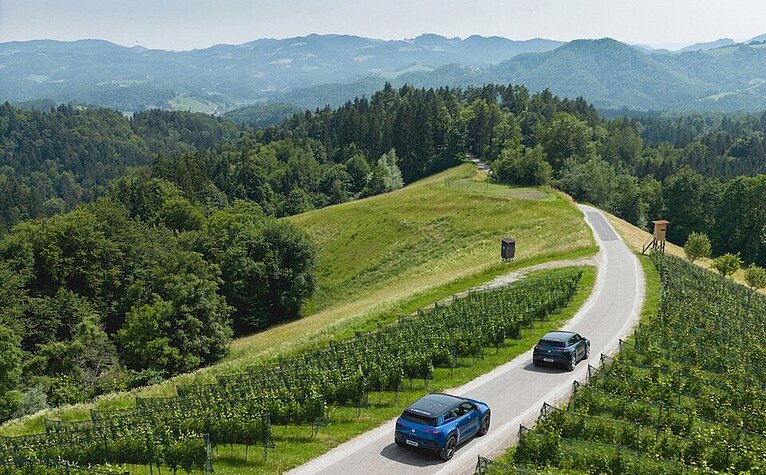 Innovation and digitalisation
Success story
The American company Fisker manufactures vehicles at Magna Steyr
Henrik Fisker is not only the designer of iconic vehicles, but a thought leader in the automobile sector who has developed several of the most distinctive vehicles ever – from the legendary sportscar with James Bond behind the wheel to his latest creation, the fully-electric Fisker Ocean – which is being produced in Austria.
The all-electric Fisker Ocean SUV has been produced by Magna Steyr in Graz since November 2022. Fisker even put a robot at the disposal of the contract manufacturer for production purposes. Fisker told the German business newspaper Handelsblatt that it would invest € 100 million in production. A total of 42,000 vehicles are expected to be delivered by the end of 2023. According to Fisker, Magna will earn a single-digit percentage of the sales price for every Ocean which is sold.
The Fisker Ocean is an electric car with an SUV silhouette, but features a more sporty and aerodynamic design, including a panorama sunroof and recycled materials. The development of the Ocean took less than two and a half years. Fisker pays particular attention to sustainability. For this reason, during his first visit to Styria, he also took a closer look at the power plant on the Mur River enabling the factory in Graz to operate in a CO₂-neutral manner.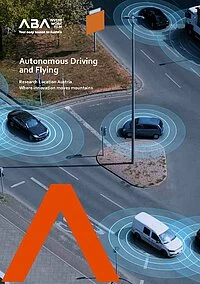 Autonomous Driving and Flying
Research Location Austria.
Where innovation moves mountains.
Back to main navigation