Where innovation moves mountains
Business Location Austria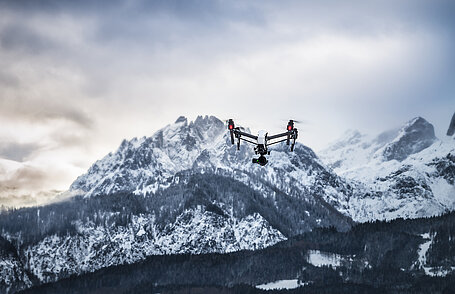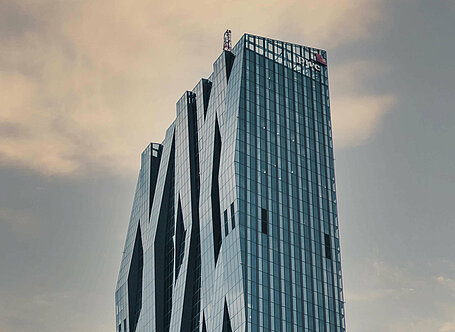 Taking a holiday trip comes to mind for many people who hear the word "Austria". However, Austria is first and foremost a land of industry, which accounts for 30% of the country's GDP compared to 15% generated by tourism.

Mechanical engineering, electrical and vehicle industries, chemical products and the food industry comprise the leading sectors in Austria. Many companies in these business areas are among the top global players or are even world market leaders, such as Rosenbauer, Miba, Lenzing and Red Bull
12100000000
Euro in R&D expenditures in Austria in 2020
1000000000
Euro in research tax credits were applied
41000
Euro GDP per capita
We simply get it done – for you!
We provide you with information quickly, to the point, and reduce the complexity so that you choose Austria for settlement, job or film shoot.
01

Smart Solutions

We think left and right and research across the board. Then we filter out the essentials for you to get the best solution as quickly as possible.

02

Supportive Spirit

Our support is top-notch. We understand your challenges and provide pinpointed help - with positive energy and in fifteen languages.

03

Sustainable Success

Nobody in the country can match our business location know-how and networking competence. Confidential and for free. With us, you will be sustainably successful in Austria.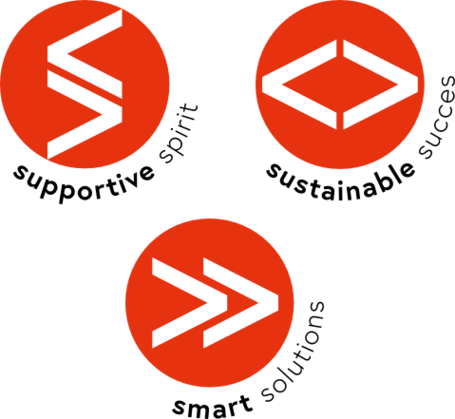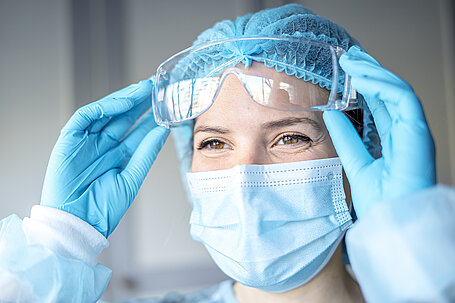 Austria research and development (R&D) has taken an enormous leap forward over the past two decades. The increase in the R&D/GDP ratio from 1.53% in 1994 to 3,26% at present clearly shows the progress made. Accordingly, Austria boasts one of the most dynamic developments in Europe with respect to R&D.

Systematic investments on the part of domestic and international companies in Research Location Austria, for example in biologics, are making a major contribution to this upward trend along with the commitment of the public sector. This is underlined by the broad-based promotion and funding of Austrian research and an innovation-friendly tax system.
What specifically can companies in Austria profit from?
Attractive funding
Research premium since 2018 on even 14% for companies based in Austria
Business-friendly tax system with low costs
Bundled know-how of international experts
Strong links of the business and scientific communities
6 reasons to perform research in Austria
Innovative companies from across the globe enjoy optimal conditions in Austria.
01

Productive business location

02

Strong support for R&D

03

Many tax advantages

04

Unmatched quality of life

05

Highly qualified and motivated specialists

06

Security and stability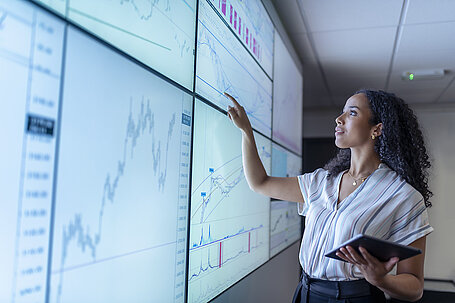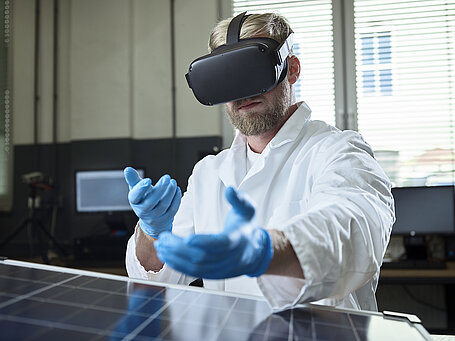 Research ratio and research expenditures

In the 2020 EU GDP ranking of research spending, Austria is in third place behind Sweden (3.51%) with 3.22%.

Austria is one of the few European countries to have exceeded the EU's stated research policy goal of a research quota of three percent by 2020. This year, Austria once again occupies a top position on the EU average.

Overall, Austria will increase its spending on research and development to 14.1 billion euros according to forecasts (as of April 2022). This puts spending above the forecast increase in gross domestic product of plus 9.3% and corresponds to an estimated research ratio of 3.26% of gross domestic product (GDP).

7.16 billion euros (50%), and thus the largest share of research spending, is borne by companies.
Downloads
All information in compact form: facts, tips and contact points for your questions on research and development.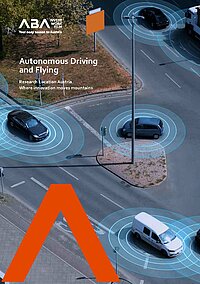 Autonomous Driving and Flying
Research Location Austria.
Where innovation moves mountains.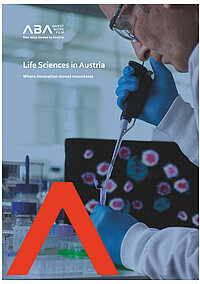 Life Sciences in Austria
Research Location Austria.
Where innovation moves mountains.
Back to main navigation