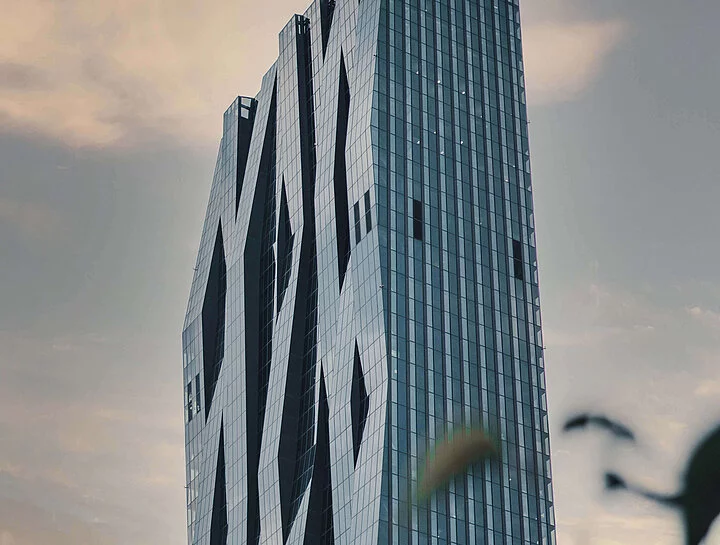 WHERE INNOVATION MOVES MOUNTAINS
Business Location Austria
Taking a holiday trip comes to mind for many people who hear the word "Austria". However, Austria is first and foremost a land of industry, which accounts for 30% of the country's GDP compared to 15% generated by tourism. Mechanical engineering, electrical and vehicle industries, chemical products and the food industry comprise the leading sectors in Austria. Many companies in these business areas are among the top global players or are even world market leaders, such as Rosenbauer, Miba, Lenzing and Red Bull.
12100000000
Euro in R&D expenditures in Austria in 2020
1000000000
Euro in research tax credits were applied
41000
Euro GDP per capita
Business Location Austria brochure
Download our brochure with all informations about the Business Location Austria.
We simply get it done – for you!
We provide you with information quickly, to the point, and reduce the complexity so that you choose Austria for settlement, job or film shoot.
01

Smart Solutions

We think left and right and research across the board. Then we filter out the essentials for you to get the best solution as quickly as possible.

02

Supportive Spirit

Our support is top-notch. We understand your challenges and provide pinpointed help - with positive energy and in fifteen languages.

03

Sustainable Success

Nobody in the country can match our business location know-how and networking competence. Confidential and for free. With us, you will be sustainably successful in Austria.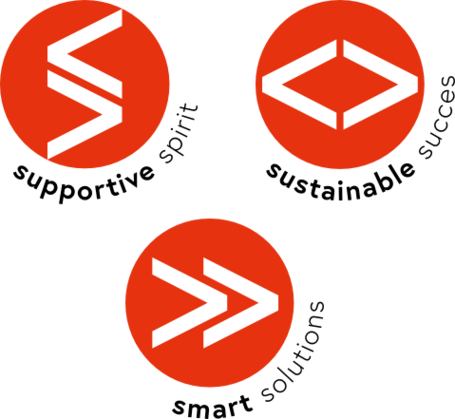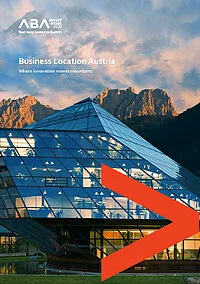 Business Location Austria
Where innovation moves mountains
Back to main navigation