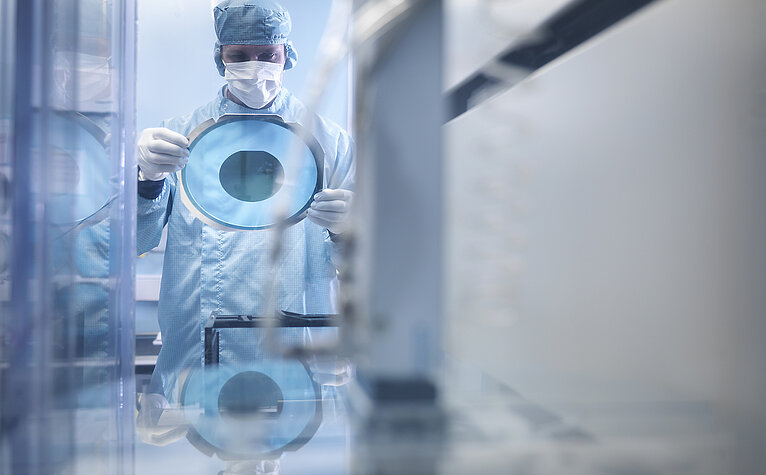 Innovation and digitalisation
Research & development
Excellent framework for R&D
Companies such as TTTech Auto, ZWK and AVL have been carrying out research in Austria for decades. The overall framework for R&D is excellent in an international comparison. Austria stands out, especially due to its tax incentives for research and development. The research premium is one of its most formidable competitive advantages. The Alpine Republic not only helps to fund human resources via investments but also buildings, research facilities and technologies. There is no maximum financial limit. The research premium in Austria applies to 14% of the total investment volume. The research premium is credited to the company by the tax authority, even in the case of firms which do not report a profit.
Highly motivated employees
Qualified and motivated skilled workers make Austria a coveted business and research location. Employees here go the extra mile. When it comes to employee motivation, Austria is ranked third behind Denmark and Norway in an international comparison of 63 countries. This is also reflected in employer loyalty. The average length of service with a company is an impressive ten years.
Dual education system enables practice-based learning
A further advantage of the Alpine Republic is the dual educational system enabling practice-based learning based on the intertwining of schools and business. Many successful entrepreneurs also work as instructors, whereas trainees already spend half of their time at the company. Yet another strength of Austria are the many schools with practice-oriented technical training and the higher technical schools serving as breeding grounds for engineers. The engineers graduate at the age of 19 and can be immediately deployed to fulfil demanding tasks. These secondary level II technical and commercial schools are unique in the world, offering an education equivalent to international bachelor's studies.
First-class universities and research centres
More than 71,000 researchers currently work in Austria, 70% in companies and approx. 25% in higher education – a sector the country can be proud of. Austria features 22 public and 13 private universities as well as 21 universities of applied sciences offering more than 640 study programmes. 376,700 students are currently completing their education at these institutions.
14% research premium and direct research funding
As a small country, Austria sets priorities reflecting its strengths as a business location. Since the turn of the century, these have included great inventiveness and a focus on smart market niches and sectors, complemented by very highly educated people and the right system of incentives. As a result, the Alpine Republic succeeds in luring exciting SMEs, startups and research-intensive multinationals year after year. In the meantime, Austria boasts an R&D/GDP ratio of 3.23%, second highest in the EU behind Sweden.
Austria combines direct and indirect funding, with unique results in Europe. Companies apply for direct funding via the General Programme of the Austrian Research Promotion Agency (FFG). Moreover, they receive a tax premium quickly and unbureaucratically as reimbursement for 14% of their entire research expenditures, regardless of their size, sector or corporate structure. The research premium is for both in-house R&D as well as contract research, encompassing staff costs, R&D investments, finance costs and operating costs. The best thing about it is that there is no maximum limit.
The Austrian Research Promotion Agency is one of the first points of contact for innovative companies in the field of autonomous driving thanks to its funding programme "Mobility of the Future" as well as its emphasis on automated mobility. ABA would be happy to provide you with information about other funding possibilities and all you need to know about the business environment for companies in Austria.  
All information in compact form: facts, tips and contact points for your questions on research and development.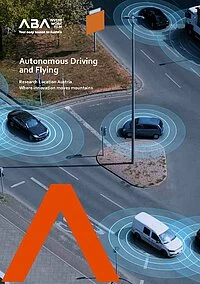 The location for your research centre
The environment for your success
Back to main navigation