Why Austria
Quality of life
Austria is after Finnland the most liveable country in the world: intact nature and good air quality come together with a first-rate healthcare system and a diverse range of training opportunities.
Contact us
Live where others
spend their holiday
In international rankings, Austria continually comes out top.
Clean environment, clear lakes and rivers and outstanding air quality combine with a diverse range of sport and cultural activities. This constellation is supplemented by a high degree of personal safety, a first-rate healthcare system, excellent infrastructure, high housing quality and an excellent education system.
50000 km
of hiking trails
Did you know...
You can use all means of public transport in Vienna for just 365 euros a year. The annual pass for all of Austria costs 1,095 euros. It is no surprise that double the number of kilometres are travelled here by train, tram and underground than the EU average.
...that you can use all means of public transport in Vienna for 1 euro a day and throughout Austria for 3 euros a day?
Attractive for expats
International managers feel at home in Austria and in particular in Vienna: Vienna is the only German-speaking city to be found among the international top 15 most liveable cities, as shown by the 2021 Insider Report. Which is not surprising as Vienna offers outstanding quality of life combined with low living costs.
The ABA makes it easy
Do you have any questions regarding Austria as a place of work? We will advise you on wide-ranging topics, from migration to the employment of foreigners.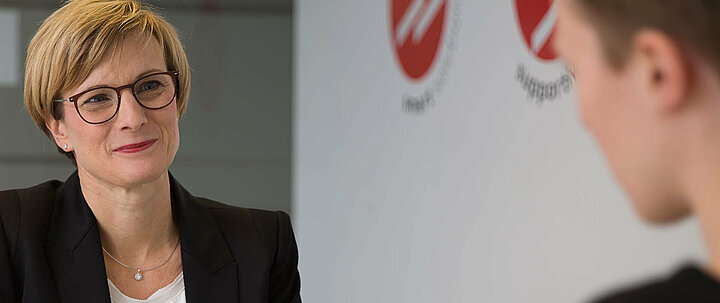 Back to main navigation