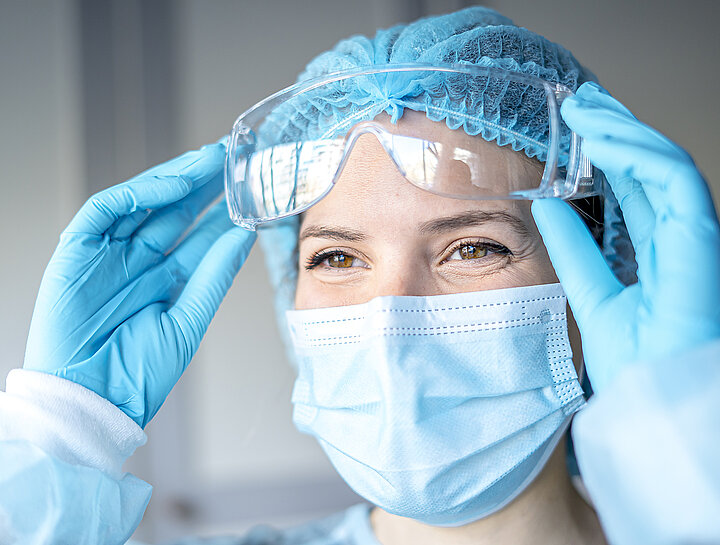 By industry
Biotechnology, pharmaceutical industry and medical technology: the life sciences sector in Austria is characterised by outstanding networking, international research and a growing corporate landscape.
Contact us
Austria: Top centre
for life sciences  
Austria is one of the most important centres of the European life sciences scene, with both SMEs and many multinationals. A total of more than 900 biotech, pharmaceutical and medical technology companies operate in Austria, including major players such as Boehringer Ingelheim, Novartis and Ottobock. There is a hive of activity, particularly in Austria's core areas of expertise such as cancer research, gene therapy research and medical products.
The high degree of networking between producers, suppliers and service providers makes Austria an outstanding life sciences location with international research. The life sciences sector accounts for 7% of GDP, thus making a key contribution to national gross value added. It is responsible for more than 60,000 highly qualified jobs.
The business location of Austria stands out because it offers not one but several advantages i.e., an excellent infrastructure (including laboratory space) and highly qualified, motivated employees. The availability of data and donors makes Austria an ideal location for medical research, complemented by the research tax credit and a strong funding landscape. In 2022, Austria launched a new funding programme with a volume of € 50 million for pharmaceutical and life sciences companies, also for financing clinical studies.
3.26 %
of GDP is the research ratio in Austria
1000
companies with 60,000 employees in the areas of biotech, pharmaceutical and medical products
24300
researchers at 55 research facilities
77000
life sciences students at 17 universities, 13 universities of applied science and 25 non-university research centres
Life Sciences in Austria

Everything in a nutshell: facts, tips and contact points for your questions on research and development.
Pfizer

In 2020, Pfizer succeeded in making a COVID-19 vaccine available in record time together with its partner BioNTech. Pfizer also ranks among the largest pharmaceutical companies in Austria and manufactures about 14.5 million doses of vaccine each year for export to the rest of the world at its production facility in Orth an der Donau.

The full success story is available here.
Compared to other innovative sectors, the life sciences industry is by far the most innovative, features the highest research ratio and makes a significant contribution to national value creation.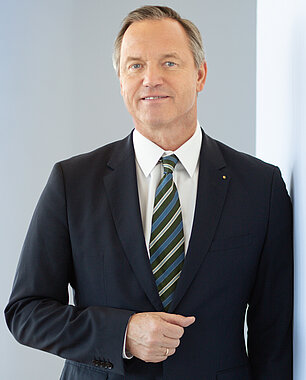 Did you know...

The Medical University of Vienna has been the global leader in the reconstruction of extremities for years. In 2011, the first patient received a "bionic hand" after an accident. Since then, the range of treatments to restore lost body functions has been extended to include many revolutionary approaches.
...that the Vienna General Hospital is the 4th largest hospital in the world?
We simply get it done – for you!

Are you looking for cooperation and research partners or do you want to apply for research funding?
We will bring you together with companies and research centres and support you during the application process.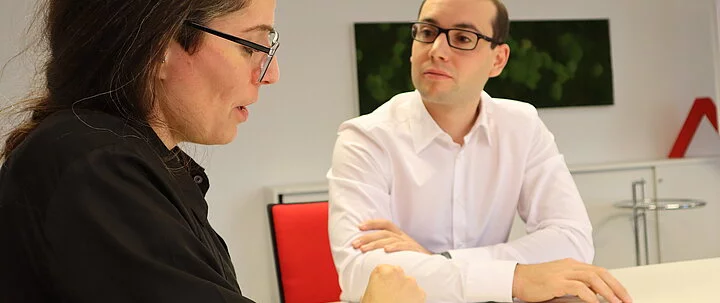 Back to main navigation