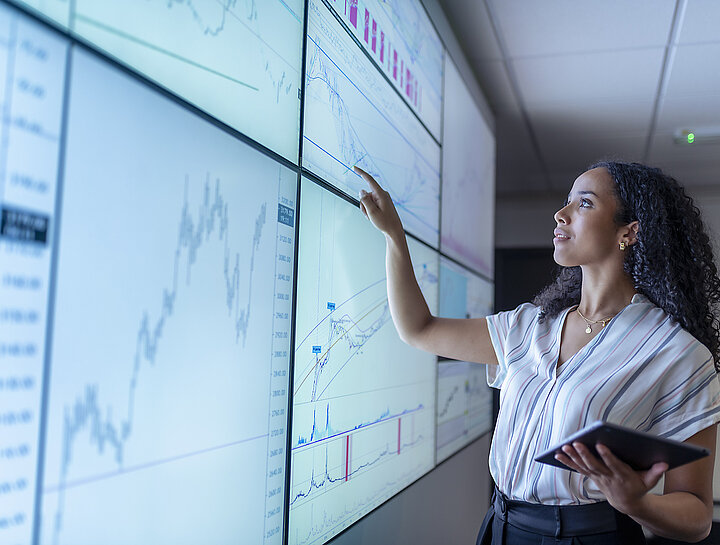 Why Austria
Economic climate
Austria stands out due to its high level of economic security, social stability and a business-friendly economic environment.
Contact us
Safe location
with a high level of stability
A functioning state ruled by law, quick court decisions and good payment practices facilitate smooth and stable business processes. 
There are virtually no strikes thanks to the close collaboration between employers' and employee associations. Companies benefit from reliability and long-term plannability.
Did you know...

The Austrian system of the "social partnership" in which employers' and employee associations are represented results in a partnership-like balancing of interests. It is possible to prevent strikes in almost all cases. The social partners also act as crucial catalysts for political decision-making.
...that Austria only has two days of strikes a year?
Digital and efficient administration
Irrespective of whether it is a tax return, security information or legal advice, administrative procedures take place online and thus quickly and efficiently in Austria.
Even the setting up of a public limited company is possible via the Internet. The appointment at the office of the notary public is replaced by a video conference and the signature in person is replaced by an electronic signature.
Did you know...

Austria is one of the top performers in Europe when it comes to its electronic administration. 76% of Austrian Internet users interact online with public authorities, considerably more than in Germany and Switzerland.
…that Austrian e-government solutions such as the Business Service Portal usp.gv.at and the "Digital office" app are international best practices?
Natural resources and a
strong infrastructure

Companies benefit from a secure supply of electricity and energy thanks to the high percentage of renewable energy generated in the country. Austria currently produces 75% of its electricity from hydropower and wind power, aiming for 100% green electricity by 2030.

Not only do all important data and power lines come together in Austria, but the country also scores point as a transport hub on roads, rails and waterways. Transport networks are optimally developed and are being continually expanded along with mobile telephony and dedicated lines.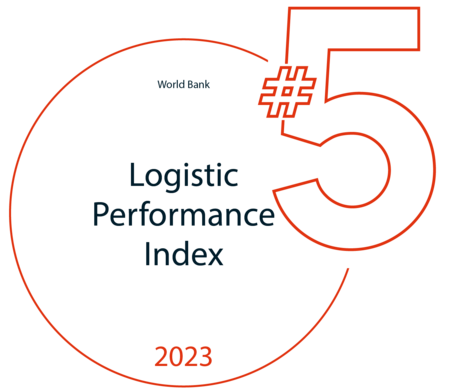 Did you know...

About 150 national and international companies, the majority from Central and Eastern Europe, participate in the Vienna Internet eXchange (VIX). International data centre providers such as Atos, NTT, IBM, Interxion and T-Systems have established a foothold here, and Microsoft also operates data centres. Moreover, Austria is a pioneer for "green data centres," i.e., sites featuring direct access to cooling water or in close proximity to power plants.
…that a high-performance Internet exchange point runs directly through Vienna Schwechat?
Salvagnini Maschinenbau GmbH 

Since the founding of the Austrian subsidiary in the 1990s, the Italian-owned firm Salvagnini Maschinenbau has increased machine production and the number of employees several times over. The successful corporate history at the Austrian site convinced Salvagnini to further expand in Austria and remain European instead of producing in China, as many of its competitors do. 

The entire Success Story is available here.
The bureaucracy in Austria is leaner. Moreover, people listen, deal with the specific needs of the company and provide answers.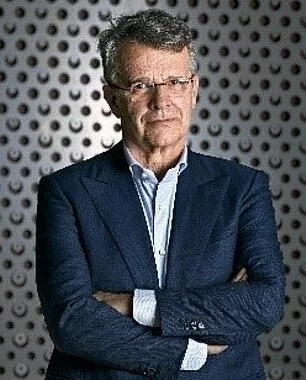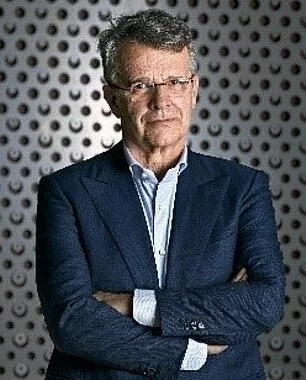 We simply get it done – for you!

Are you looking for the right location in Austria? 
We will find the right site for you where people like to live and work. 
Back to main navigation