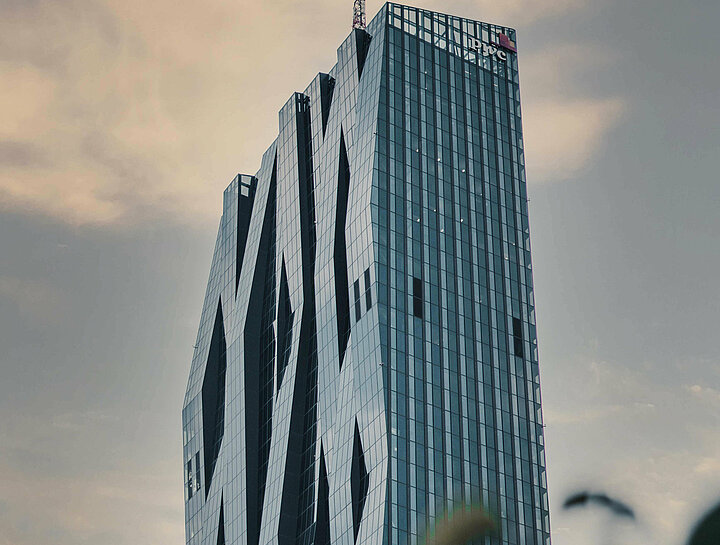 By function
Headquarters
Thanks to its central geographical location alongside a lucrative market and stable conditions, more than 390 international companies leverage the perfect strategic location in the heart of Europe to operate their regional headquarters.
Contact us
A safe haven
for global business
The presence of major players in Austria such as Boehringer Ingelheim, Henkel, Takeda and the BMW Group speaks for itself. Austria remains attractive as a location for international corporate headquarters and has maintained its position as a hub and ideal starting point for subsidiaries in Eastern and Western European countries, the US and Asia. 
Austria, and Vienna in particular, is a top choice for international headquarters, irrespective of whether they are regional or divisional centres. More than 1,000 international companies exploit the perfect strategic location in the heart of Europe in order to drive their CEE activities forward. In particular, German companies tend to select their southern neighbour as the location for the seat of their international headquarters in a broad range of sectors. Production headquarters make up a large percentage, along with wholesale and retail headquarters. Numerous international headquarters carry out research and development in Austria, including Boehringer Ingelheim, Takeda and Siemens.
However, it is not only the geographical positioning in the middle of Europe that makes Austria so popular. A growing economy, stable conditions, business-friendly laws, a solid infrastructure, a superb quality of life all combine to make this country a top business location.
in 7
countries on average is the number of foreign subsidiaries managed by Austrian headquarters
40 %
of all headquarters have been established in the capital city of Vienna
390
headquarters of foreign parent companies are based in Austria
Info-folders

Everything in a nutshell: facts, tips and contact points for your questions on headquarters.
Convincing reasons why Austria
is the first choice for your headquarters
01

Central location

Austria serves as an East-West bridgehead. International companies have direct access to more than 100 million consumers in the entire German-speaking region and also benefit from optimal access to CEE and SEE markets.

02

Lucrative market

Austria is the fourth richest EU member state and gateway to a market of more than 50 million people within a radius of just 400 kilometres.  

03

Stability to the highest degree

Entrepreneurs in Austria benefit from political, economic and political security coupled with legal certainty.

04

International, cosmopolitan, dynamic

Vienna is the second-largest German-speaking city and is growing rapidly.
05

Top-notch infrastructure

Austria is a hub for flight and freight traffic.

06

Tax incentives with unbureaucratic processing

Group taxation and a dense network of double taxation agreements.

07

The highest quality of life and affordable prices

for housing, culture, health, education and much more.
Virnect
The South Korean startup Virnect selected Vienna to be the location of its European headquarters and research centre. The underlying reason is the proximity to renowned universities such as the Vienna University of Technology and Graz University of Technology, especially in the field of computer vision. In turn, this provides the best prerequisites for research partnerships.  
The entire success story is available here.
A modern infrastructure and favourable conditions for international business location projects, especially compared to other large European cities, made the difference for us. Vienna is one of the most liveable cities in the world. As an employer, this naturally helps us to attract international employees. The Vienna business location also boasts optimal prerequisites for research partnerships thanks to the proximity to renowned universities such as the Vienna University of Technology and Graz University of Technology, especially in the field of computer vision which is so crucial to us.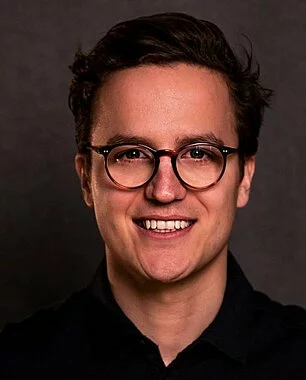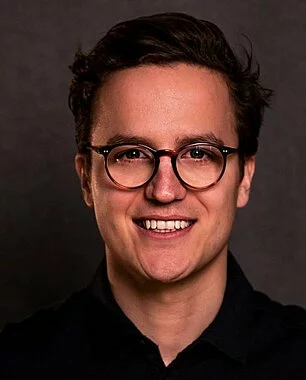 TTTech 
TTTech Auto has become a successful global player in the field of "highly automated driving" within a period of only four years. In the meantime, it already employs more than half of all the employees working in the TTTech Group. Thanks to its core product MotionWise, TTTech Auto has developed a tried and tested software vehicle platform in series production which has now been installed in close to two million vehicles.  
The full success story is available here.
Vienna is really located in the centre of the world and is very well-known as a cultural metropolis, but also because it has quite a lot to offer technology and innovation companies.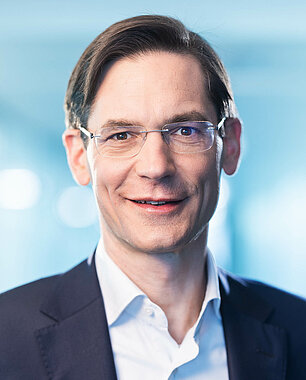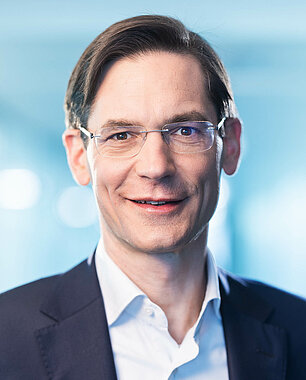 We simply get it done – for you!

Would you like to relocate your headquarters to Austria or newly establish it? We will be pleased to assist you with our expertise in an unbureaucratic manner. And we do it completely free of charge.
Downloads
There are even more good reasons for you to establish your regional headquarters in Austria - and all the tax advantages.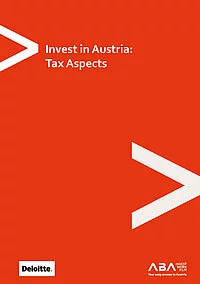 Tax Aspects
How can foreign companies do business in Austria?
Back to main navigation