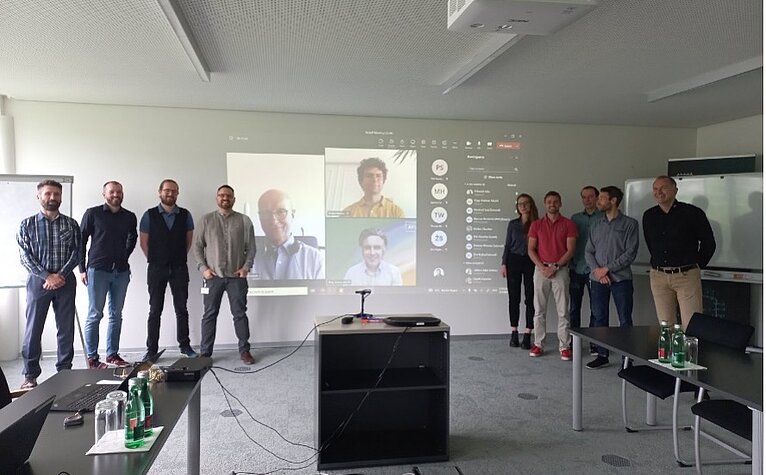 Innovation and digitalisation
Research & development
Basic research for next-generation autonomous driving
June 2023 marked the launch of the project called GIRAFFE (Gyroscopes for Autonomous Driving and Flight Assistance) of the research centre Silicon Austria Labs (SAL) and its consortium partners University of Stuttgart, Infineon, AVL, 4ActiveSystems, Beyond Gravity and Cosylab.
Drones hover over the traffic and record more information than the sensors in the test vehicles can, for example how close and fast the car two rows behind is approaching. Additional knowledge is generated for the benefit of autonomous driving because thousands of test drives are carried out in the context of this project. The acquired data is integrated into virtual worlds of driving for digital tests. Not every single conceivable scenario can be mapped, even on state-of-the-art proving grounds. For this reason, reliance is being increasingly placed on digital tests in conjunction with AI. AVL is collaborating with the German startup Deepscenario in this research project. AVL is an important partner of the international automobile industry, especially in the fields of advanced driver assistance systems (ADAS) and automated driving (AD).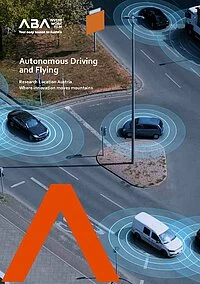 Autonomous Driving and Flying
Research Location Austria.
Where innovation moves mountains.
Back to main navigation