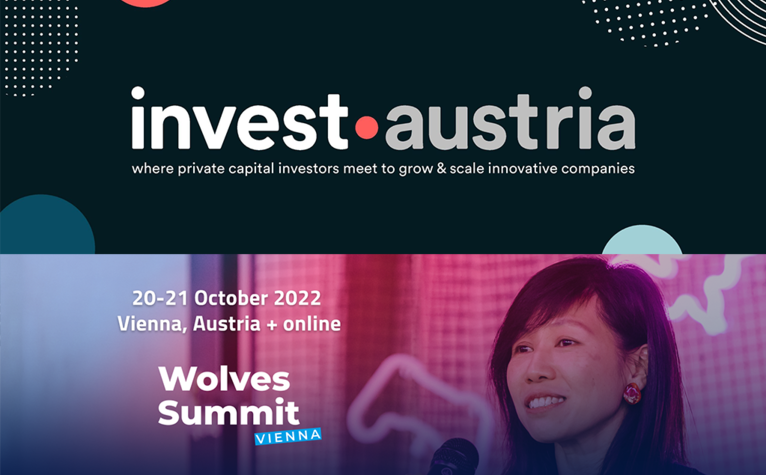 Location advantages
Establishment, law & taxes
Take your chance to get to know Austria as a business location easily and efficiently from October 19-21, 2022. At the Austria.Invest event (AVCO + AAIA) on 19.10.2022 as well as at the Wolves Summit from 20-21.10.2022 you can make contacts, explore cooperation opportunities and immerse yourself in the fertilizing ecosystem.
invest austria is the leading networking event for angel investors, venture capital and private equity, covering the entire financing lifecycle of innovative companies. The Wolves Summit offers CEE startups and scaleups the opportunity to represent their country and present their best technology solutions to investors and corporate partners.
Back to main navigation