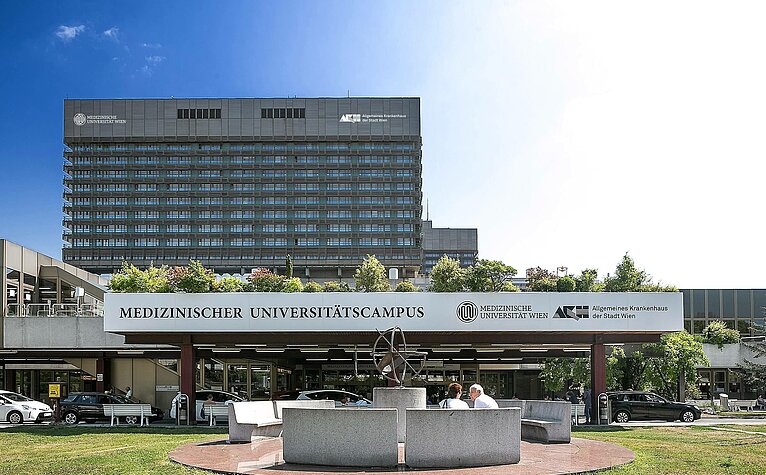 Research & development
Life Sciences
Medical University of Vienna among the world's best hospitals
The University Hospital Vienna and its university clinics jointly managed by the Medical University of Vienna have been ranked 30th in the latest ranking of the world's 250 best hospitals evaluated by the American news magazine Newsweek and the data provider Statista. More than 2,300 hospitals in 28 countries were evaluated for the ranking.
At the top of the ranking of the best hospitals in the world are the Mayo Clinic in Rochester (USA), the Cleveland Clinic (USA) and the Massachusetts General Hospital (USA). The best hospital in Europe is the Karolinska Universitetssjukhuset in Sweden, which ranked sixth. In addition to the University Hospital Vienna (30), the Innsbruck University Hospitals (58) and the University Clinic Graz (79) in Austria are also ranked among the Top 100.
Along with "first-class care, first-class research and first-class innovation", Newsweek defines "consistency" as the hallmark of the ranked hospitals: "The best hospitals in the world consistently attract the best staff and provide the best patient outcomes and the most important new therapies and research results," according to the foreword to the ranking. Patient care, research and teaching are closely linked at the University Hospital Vienna/Medical University of Vienna. 29 university hospitals with over 400 specialised outpatient clinics are jointly operated by University Hospital Vienna and Medical University of Vienna. Each year some 80,000 patients are treated as inpatients. The outpatient clinics and specialised outpatient departments are also visited approximately 1.2 million times annually.
Back to main navigation