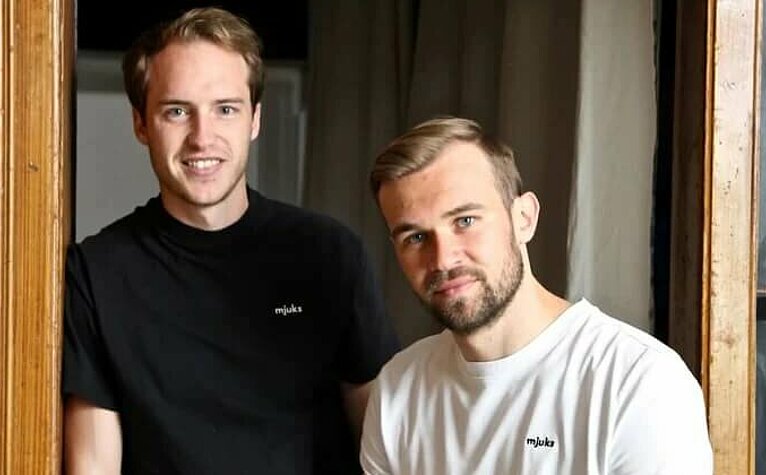 Establishment, law & taxes
mjuks: Viennese startup for medical clothes receives a six-figure investment
The Vienna-based startup mjuks, which manufactures sustainable garments for physicians, has received a six-digit investment in the latest round of financing. The objectives of the firm are to expand its business operations to the German market as well as its staff.  
Business angels from Austria and Germany participated in the round of financing. The two company founders Gregor Kury and Jakob Höhenberger established mjuks in 2021 with the aim of producing sustainable work wear for physicians and healthcare professionals.  
mjuks relies on the resource-friendly production of textiles. According to the firm, the working clothes are manufactured in Europe. In the meantime, mjuks supplies work wear to more than 700 customers in the Austrian and German healthcare sectors. Furthermore, the startup also provides support to international educational initiatives.   
Back to main navigation