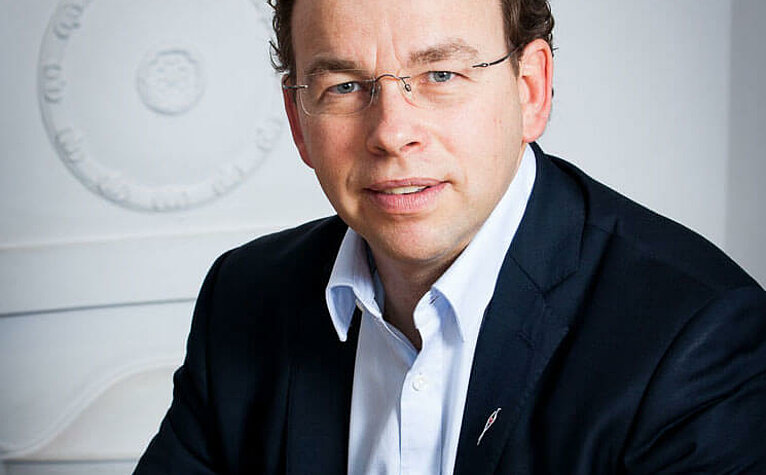 Progress in cancer prevention
Good news for all women: a new test developed by a working group led by Martin Widschwendter, Professor for Cancer Prevention and Screening at the University of Innsbruck, is able to quickly identify cervical cancer with the help of a simple swab and ensuring a high degree of accuracy.
The new molecular "WID™-qEC-test" offers many advantages compared to currently used methods of early detection and diagnosis such as ultrasound. As a consequence, a large number of women with suspected cases of cervical cancer will not have to be subject to the burdensome hysteroscopy (uterus endoscopy) and endocervical curettage (biopsy) in the future. Up until now this invasive surgical procedure has been necessary in order to exclude the possibility of cancer with certainty.
Cervical cancer (endometrial cancer) is the most frequent gynaecological cancer, with the number tending to rise strongly at present. The conventional transvaginal ultrasound examination can effectively identify an existing cancer, above all for women in menopause, but an ultrasound has the disadvantage of not being completely reliable in cancer detection.
The new molecular WIDTM-qEC-Test is the result of a research project led by Martin Widschwendter of the European Translational Oncology Prevention & Screening (EUTOPS) Institute at the University of Innsbruck. In addition, Widschwendter also works as a professor at University College London (UCL) and at Karolinska Institute in Stockholm. Cooperation partners include University College London, University of Manchester, Karolinska Institute (Sweden), Catalan Institute of Oncology as well as the Consortium for Biomedical Research in Cancer (Spain), die University of Bergen (Norway) and Charles University Prague (Czech Republic).
Back to main navigation