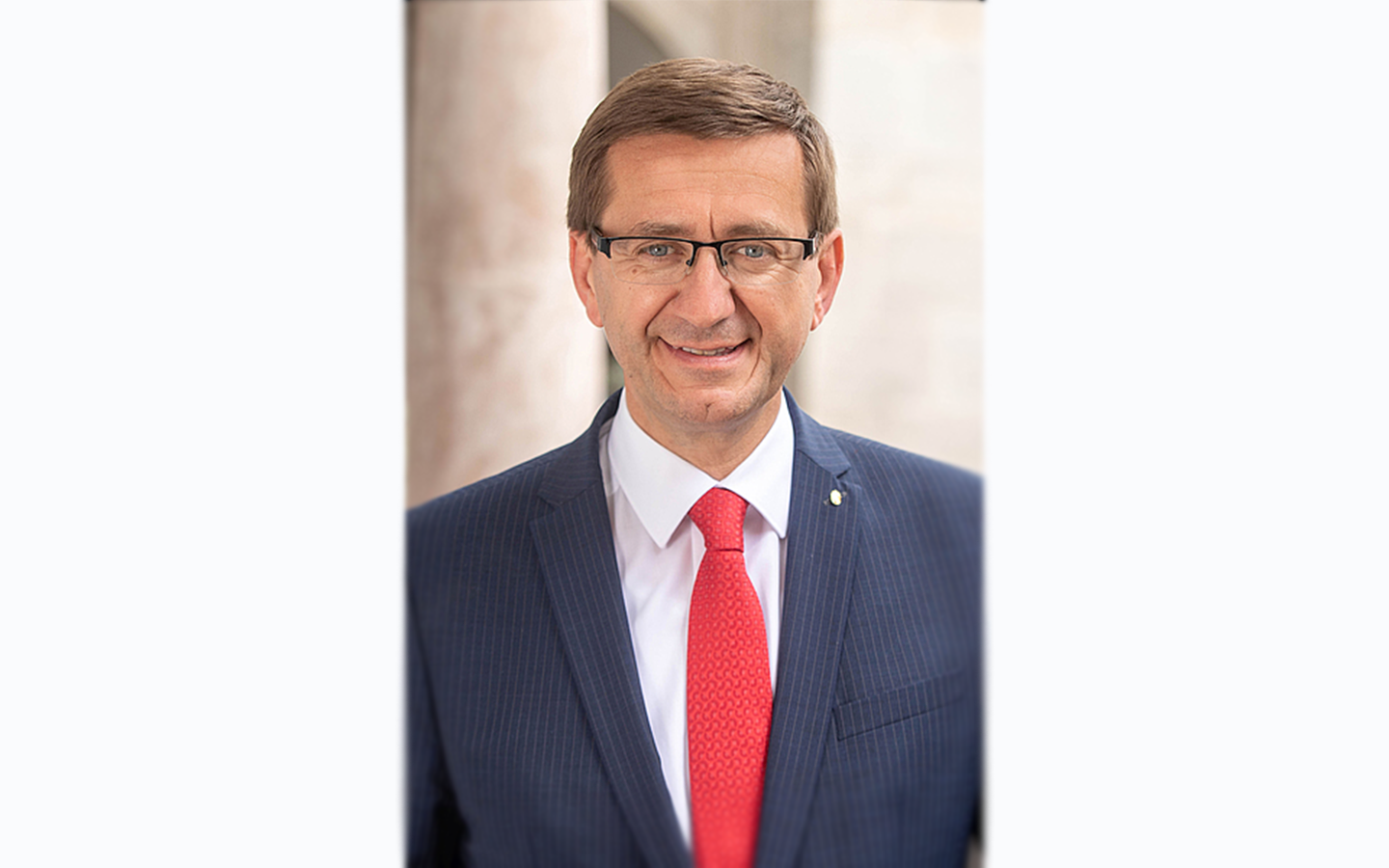 Location advantages
Research & development
QMD Services recently obtained official designation as a Notified Body, i.e., a European conformity assessment body for in vitro diagnostic devices in accordance with the In Vitro Diagnostic Regulation. The manufacturers of products for the medical diagnosis of biological samples thus have a new point of contact in Austria, namely an authorised conformity assessment body. This represents a significant milestone for the Austria medical products sector in safeguarding the business location.
QMD Services GmbH (Quality Medical Devices) was established in December 2018 as a subsidiary of Quality Austria with the objective of becoming a European Notified Body for medical products and in-vitro diagnostic devices in Austria in accordance with the EU Regulations 2017/745 and 2017/746. The company is headquartered in Vienna and also operates a facility in Linz. Upper Austrian Provincial Secretary for Economy and Research Markus Achleitner says: "Thanks to the Notified Body in Austria, established firms and startups have ideal conditions to successfully realise innovations." QMD Services can rely on an international team with longstanding experience in industry and healthcare. QMD Services benefits from the longstanding experience of Quality Austria when it comes to the certification of medical products (ISO 13485).
Back to main navigation