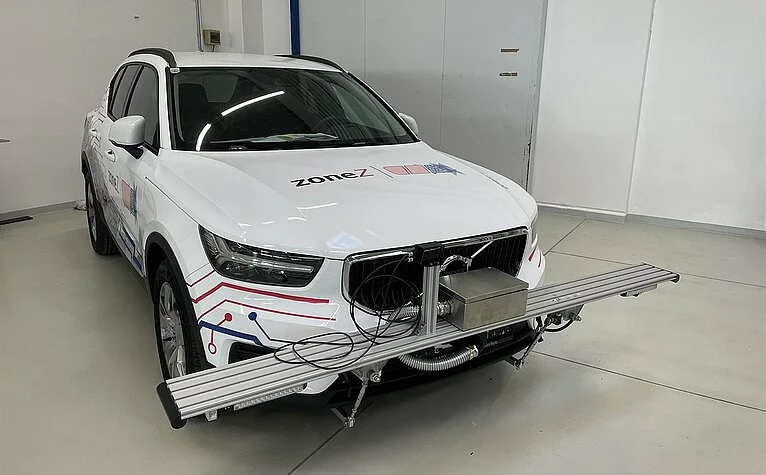 Innovation and digitalisation
Research & development
Project zoneZ: shaping the next generation
The image of the self-driving car has been a popular motif of futuristic science fiction films for decades. But up until now it has only partially become reality. The "zoneZ" project focuses on an innovative control unit that uses modern sensor systems to provide a three-dimensional real-time model of the surroundings, amongst other things.
The FHWN team is using synthesized simulation data at an early stage of the project, which will later be supplemented by real measurement data to fine-tune the algorithms. These are recorded during measurement runs with a test vehicle specially modified for the project. The following objectives are derived directly from this: creation of virtual training scenarios for assistance systems based on artificial intelligence (AI) as well as the evaluation of various AI algorithms for the protection of vulnerable road users. For this purpose, a demonstration model is being developed in the FHWN laboratory, which will later also be used for student training purposes.
Three parties work on demonstrator until 2024
In addition to the University of Applied Sciences Wiener Neustadt and the ZKW Group, the AIT is also involved in the project. The best minds from all three institutions will continue to jointly drive development in the field and press ahead with the demonstrator up until 2024. Powerful on-board electronics and robust environmental sensors will significantly increase safety for both occupants and other road users. Future generations of vehicles should be able to display the envisioned automation capabilities "across the board" and not just in the luxury segment.
Autonomous Driving and Flying »Made in Austria«
All information in compact form: facts, tips and contact points for your questions on research and development.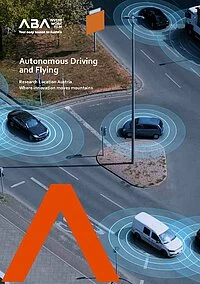 Autonomous Driving and Flying
The location for your research centre
The environment for your success
Back to main navigation