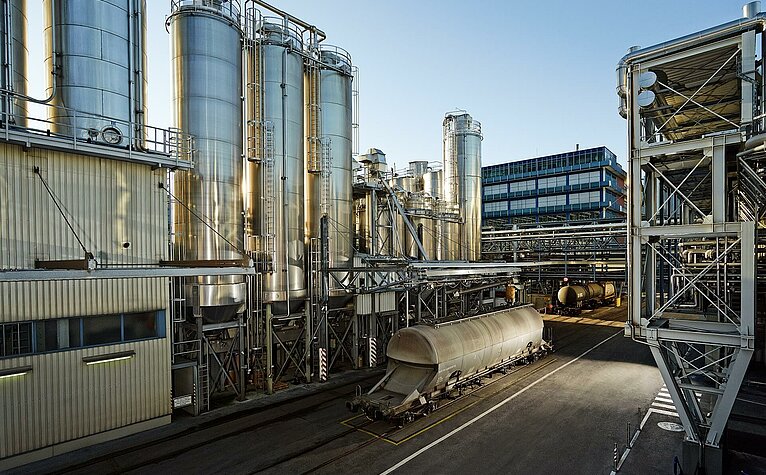 Life Sciences
Research & development
Sandoz invests € 50 million
Sandoz is continuing to invest in its Austrian production facility in order to satisfy growing global demand for important antibiotics. The company is investing € 50 million in increasing production capacities for penicillin in a finished dosage form.
Penicillin is the world's most common form of antibiotic. The new project comes on the heels of plans announced in the previous year to invest € 100 million in a modern production technology for producing oral amoxicillin active pharmaceutical ingredients in Kundl in Tyrol, Austria.
Automation, the most advanced technology for producing active pharmaceutical ingredients and an optimisation of processes will make it possible to integrate all production steps into a single process at one site. In turn, this will increase capacity and supply reliability. A new three-storey building will be constructed next to the existing penicillin production plant and will boast total floor space of 1,875 m². The new facility will be put into operation at the beginning of 2024.
Sandoz CEO Richard Saynor stated. "Antibiotics remain the backbone of modern medicine. We are currently seeing rapidly increasing demand following the unprecedented market swings of the past few years. This investment will help meet growing patient need, to support the creation of hundreds of new jobs and to partially offset the impact of high energy prices by lowering unit costs." Sandoz, a division of Novartis, is a global market leader for generics and biosimilars and generated revenue of USD 9.6 billion in 2021.
Back to main navigation