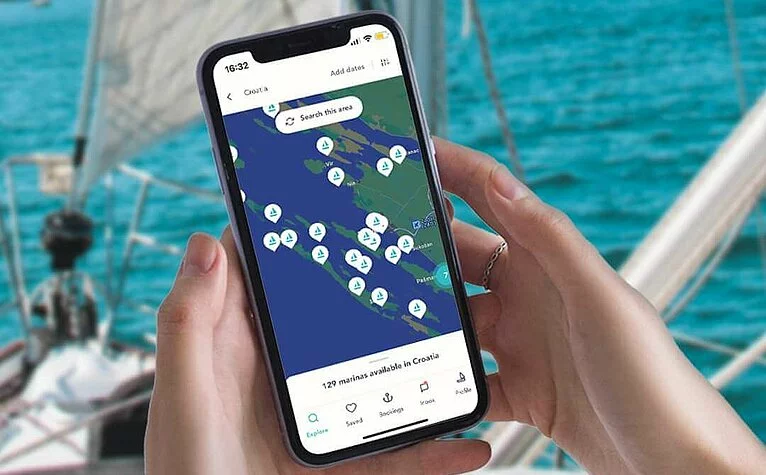 The startup Seasy is continuing on its growth path
The App serves as a networking platform and shows the next free berths at marinas for boaters with the help of space technology, also for bookings made at very short notice.
"With us a user can make three clicks to get a berth at the very best price," states Seasy founder Niklas Baumgartner. Following the total of 5,000 berth bookings in the summer of 2021, the company's first season, more than 10,000 bookings are expected in the summer season of 2022. The platform has now attracted 200,000 active users, three times as many as in the previous year. Following the initial launch in the markets of Croatia, Greece and Italy, five more countries were added in the past year, namely Spain, Slovenia, Cyprus, Montenegro and Turkey. The company plans to launch operations in Portugal, France and England in the near future. The American market is also being targeted.
Investors include GoStudent founder Gregor Müller and the entrepreneur Hans Peter Haselsteiner.
Back to main navigation