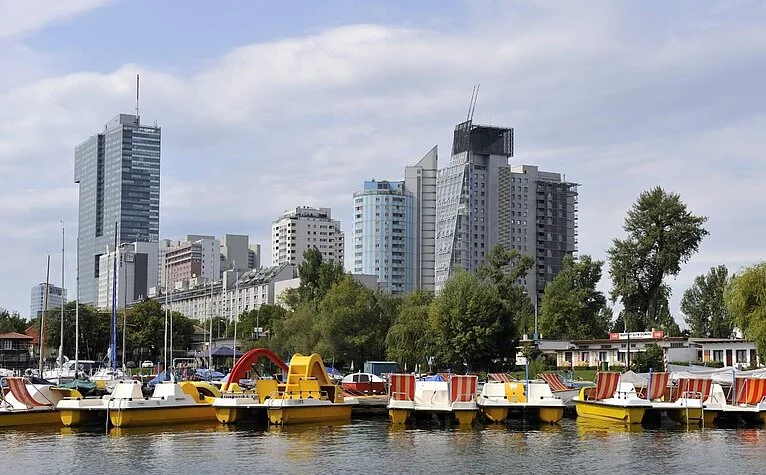 Location advantages
Establishment, law & taxes
Vienna features the world's best quality of life
According to the latest study published by the Boston Consulting Group (BCG), Vienna is the second most coveted medium-sized city anywhere across the globe. The Austrian capital city even achieved the highest number of points of all cities in the subcategory "Quality of Life" and was ranked first in the world.
The survey entitled "Cities of Choice – Are People Happy Where They Live?" interviewed more than 50,000 people in 81 cities around the world.
In the group of medium-sized cities (with less than three million inhabitants), Vienna was rated second, surpassed only by the Danish capital of Copenhagen. The total score is calculated by the number of points in several subcategories i.e., economic opportunity, quality of life, social capital, interactions with public authorities and speed of change.
Back to main navigation