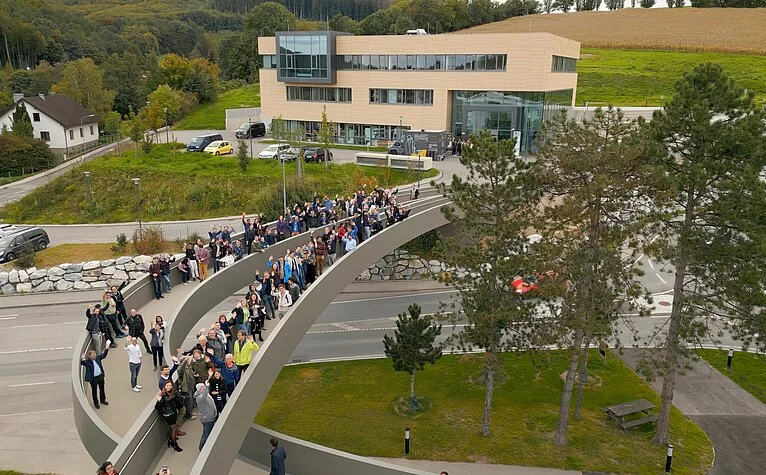 Establishment, law & taxes
Research & development
xista - an ecosystem for innovation
Companies like BioNtech and TTTech are great success stories that started at universities and today have become global leaders with scientific research. The dramatic improvement of our lives in recent centuries has been the result of the understanding of science and the mastery of new technology.
Currently, we are on the cusp of a revolution in human health; we must solve a planetary problem of our own making while simultaneously entering a truly digital age. These challenges require pioneering research and interdisciplinary collaboration at the intersection of biology, physics, materials, engineering, and artificial intelligence.
Now, a dedicated team at the Institute of Science and Technology (ISTA) has developed xista, an ecosystem designed to facilitate the creation of new companies and the translation of scientific discoveries into concrete applications. The team is made up of experts rooted in science and business who bring an enthusiasm for the whole of science: from bits, molecules and cells to circuits, devices and systems. Founders will be helped to realize their visions and exciting, scalable companies will be built from research results.
Back to main navigation