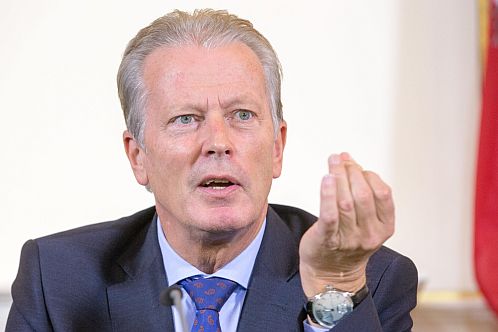 © BMWFW
Close to 58, 00 registrations have been made since the start of the project. "This corresponds to an electronic registry rate of 62%, which substantially surpasses the expected level of 50%", Mitterlehner stated.
Based on the data of SME research in Austria, the savings for companies per online registration amount to about twelve hours and a cost reduction of about EUR 550 compared to personal registration in government offices. Changes in the company name or place of residence no longer have to be reported separately to commercial authorities. Instead, this information is subject to an automatic update by GISA. The system also offers other e-government capabilities, for example relocation of company sites, appointing of managing directors or opening of business premises.   
GISA is a European pioneer project in the field of commercial and business administration, according to the principle, "More online instead of personally appearing in the government offices." Austria is the first European country in which a unified commercial registration system and other commercial processes are offered uniformly and electronically throughout the country in accordance with centralized standards.