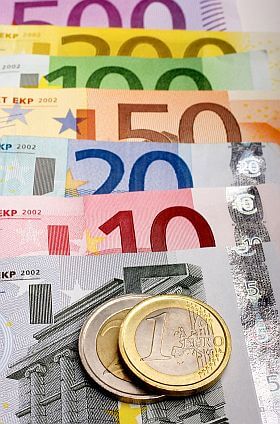 The six-digit euro funding will primarily serve to further develop the energy self-sufficient wireless technology as well as to finance the market launch of the company. Since endiio was established in 2015, it has already furnished the proof-of-concept on the basis of partnerships with prominent industrial companies.
endiio is a spin-off company from the University of Freiburg. When it was founded in February 2015, it decided, with the assistance of the Tyrol Business Promotion Agency.
About endiio

The innovation of the startup located in Innsbruck is based on a new, patented wireless technology. Thanks to the technology developed by endiio, ten thousands of sensors can wirelessly communicate in an individual, robust, simple and energy-saving manner with just one single central device. Large sensor networks in different areas of application of the industrial Internet of Things can thus be efficiently operated without requiring maintenance.