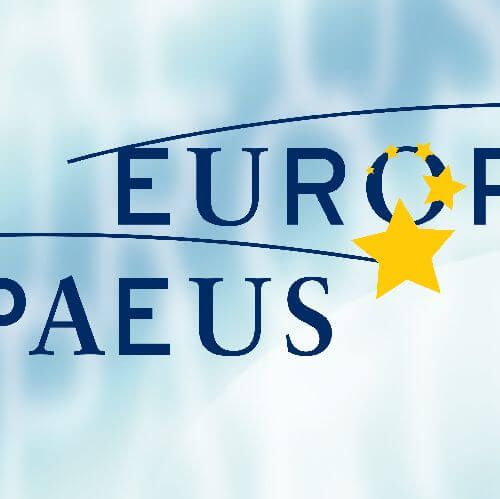 © Forum Velden
Exports, digitalization, Industry 4.0 comprise the key issues at the top-caliber 7th CEE Economic Forum held in Austria from September 29-30, 2016. The keynote speaker is Federal Chancellor Christian Kern, and the European award winner for EUROPAEUS 2016 is former Austrian President Heinz Fischer. Participants will face top international business and political representatives and 450 attendees from 25 countries, focus on explosive topics, engage in workshops and benefit from more than 50 presentations by experts. They include high-ranking delegations from the CIS and Balkan states looking for business and cooperation opportunities. The forum will also present EXPO 2017 in Astana in Kazakhstan. In cooperation with Pioneers Discover, the makers of the Pioneers Festival, exciting startups from South East and Eastern Europe are expected within the context of Industry 4.0. Other speakers include EIB Director Wilhelm Molterer and Herbert Stepic, known as Mr. Eastern Europe, who will both speak about the issues of financing and incentives. Infineon CEE Sabine Herlitschka, AIT CEO Anton Plimon and ZTE CEE Director Alexander Schuster will deal with the issue of digitalization. Importance will also be attached to other current issues such as infrastructure projects and logistics.
The attendance fee has been reduced to EUR 300 (instead of EUR 600) for partners of ABA. The fee covers the framework program, lunch, dinner and networking events.
In order to be able to take advantage of ABA's special offer, we ask you to enter ABA2016FV under the item "Code" on the application form.
Please register for the CEE Economic Forum in Velden by using the online form available at: https://www.forumvelden.at/register_ceef/
When you register, please indicate that you are a "Participant (regular)" and add the following nine-digit code: ABA2016FV
Infobox:
7th CEE Economic Forum Velden
September 29-30, 2016 in Velden on Lake Wörthersee, Austria
Topic: Future markets - Exports, Digitalization and Industry 4.0
Registration, program and information under: www.forumvelden.at