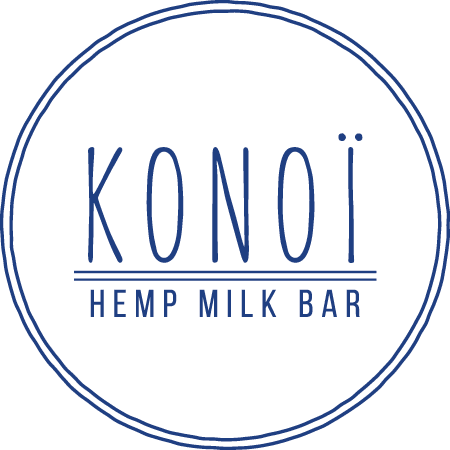 © KONOI
The store offers frozen desserts made of hemp milk as well as smoothies and snacks.
Hemp provides the body with optimal nutrition thanks to its highly digestible protein, essential amino acids, vitamins, minerals, fiber and more. Hemp is one of the most sustainable crops and is capable of revitalizing the soil. Combining hemp seeds with fresh vegetables and fruits, KONOI offers a healthy and positive food experience.
Why did the business people decide for Vienna?
"Vienna with its parks and gardens is known to be one of the greenest cities in the world. People here take care of themselves and their environment. And one should not forget that Vienna has inherited the coffee house culture with its long tradition of desserts & confectionary art", the KONOI store operators say.