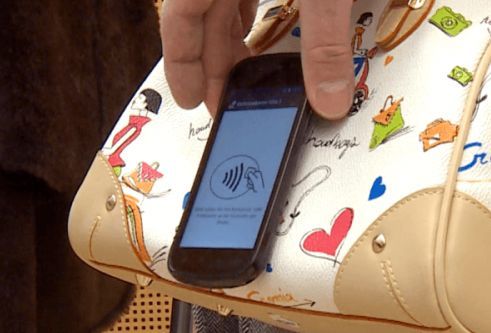 © Seibersdorf Labor GmbH
The protective cover developed at Seibersdorf Laboratories prevents data stored on card chips from being illegally read. Contactless payment entails the risk that sensitive data can be accessed from the cash card. A special function on the smart phone kept, for example, on one's bag is sufficient. The "smart secure cover" should protect against data theft.
The big advantage is that the blocking of access can be cancelled at any time with only one finger, and the protective function is immediately activated again when the person lets go. As a result, the data carrier required for the necessary reading of data, for example in the case of contactless payment via a debit card, does not need to be removed from the protective cover.