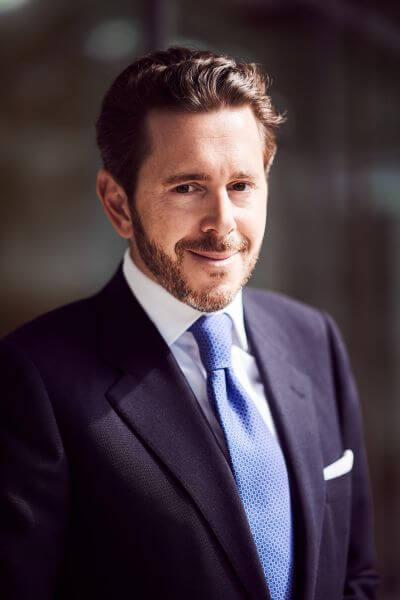 © BMWFW / Marek Knopp
Although they make up only 3% of all companies in Austria, foreign companies generate a third of the entire corporate revenue, employ a fifth of the entire workforce and are responsible for about one-quarter of Austria's total gross value added.
This was the conclusion of the latest study carried out by Statistics Austria on foreign-controlled companies in Austria. Accordingly, 75% of these foreign-controlled firms are managed by Group headquarters within the EU. Germany is the most important nation by far with a share of 39%, followed by Switzerland with 11%, Italy with 6.2% and the USA with 4.8%.