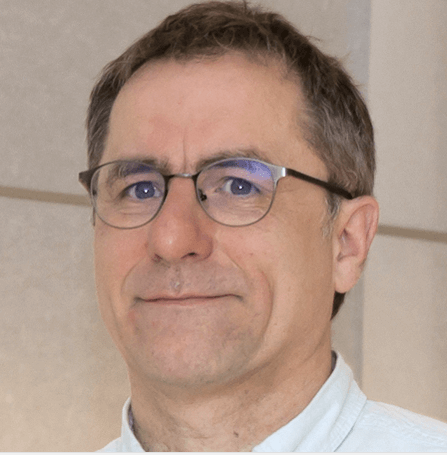 © Theodorich Kopetzky, SCCH
It aims to overcome restrictions in data as well as in hardware ("embedded systems"). As part of the project, the researchers at the Software Competence Center Hagenberg (SCCH) are exploring how to optimize machine learning so that it can also be integrated in embedded systems in machines.
Artificial intelligence is as diverse as there are different approaches to learning. What was learned must be newly interpreted and adapted in a new situation. The availability of "learning material" i.e. sample data plays a crucial role. However, sample data is often only available to a limited extent or involves high costs. And SMEs in particular do not have large databases. Thanks to "transfer learning", data and also pre-trained models can be "transferred" more or less so that the learning process when facing a new problem is designed to be faster and more efficient or made possible in the first place.