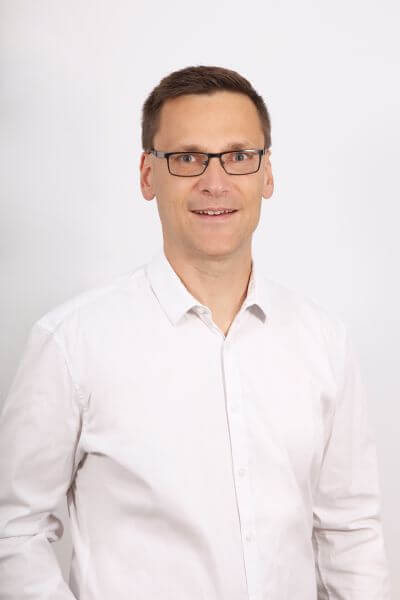 © Hadean Ventures
In addition, all existing investors participated in the round, including Global Health Investment Funds, aws Gruenderfonds, Omnes Capital, Ventech and Wellington Partners.
Themis Biosciences is a Vienna-based biotech company with a lead vaccine candidate for the infectious disease called Chikungunya. The word chikungunya has been derived from a description in the Makonde language, meaning "that which bends up", of the contorted posture of people affected with the severe joint pain and arthritic symptoms associated with this disease. These symptoms, amongst other symptoms that the disease causes, have a significant debilitating effect. A large number of infected individuals also develop chronic disease that can last for months and even years.

Themis' vaccine candidate has already shown excellent results in phase II clinical trials and will be entering phase III within the next few months. It has received Fast Track designation by the US regulatory authorities, the FDA.
Hadean Ventures is a European life science fund manager that invests in life science companies across Europe with particular focus on under-ventured regions. Hadean Ventures has offices in Oslo and Stockholm and is managing funds backed by leading European and US-based private and institutional investors. On Hadean's side, the Themis investment was steered by Hadean Managing Partner, Walter Stockinger, an Austrian national with close connection to the Austrian start-up scene.
In addition to the private funding, Themis has received financial backing from CEPI (Coalition for Epidemic Preparedness Innovation), an Oslo-headquartered public-private global organization supported by amongst others the Gates Foundation and the Norwegian government.