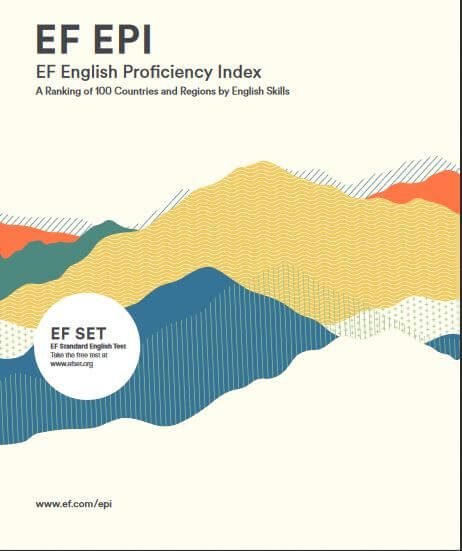 © EF Education First
For expanding businesses, young graduates, scientists and researchers, and international tourists, English proficiency broadens horizons, lowers barriers, and speeds information exchange. The incentives to learn English have never been greater.
According to a new report by EF Education First, an international education company, the Netherlands tops the ranking for English proficiency, followed by Sweden and Norway. Austria is number eight worldwide. In the city comparison, Vienna ranks at the impressive sixth place.
EF's index is based on the results of a free online test taken by 2.3m volunteers in 100 countries.
All advantages of the Business Location Austria at a glance