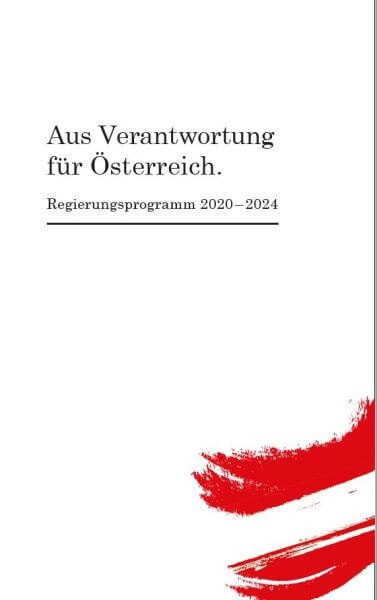 Well qualified and top motivated employees, but above all, employees who are available, are of crucial importance to a flourishing business location. In order to counteract the looming shortage of skilled workers, ABA – Work in Austria supports companies in searching for qualified staff from abroad. In addition, this newly established department of ABA also promotes Austria as a business location and serves as the competence centre for legal issues involving in hiring international professionals.

Within the context of the campaign to attract specialised employees, the government also plans to implement further reforms of the Red-White-Red Card and simplify application procedures. Furthermore, greater importance will be attached to vocational training and apprenticeship occupations will be modernised.
Lower corporate tax rate, less capital for a limited liability company
In addition to reforming the income tax system and decreasing the ratio of taxes and levies, the government programme also definitively plans to reduce corporate taxes. The tax rate should be cut from the current level of 25 percent to 21 percent in the future. The government is also considering the elimination of the minimum corporate income tax amount.
The minimum share capital required for a limited liability company (GmbH) will be reduced to EUR 10,000, which in turn makes things easier for start-ups.
More details regarding the new government programme can be found here
Read more in our blog on Hidden Champions: Austria's Secret Global Market Leaders.