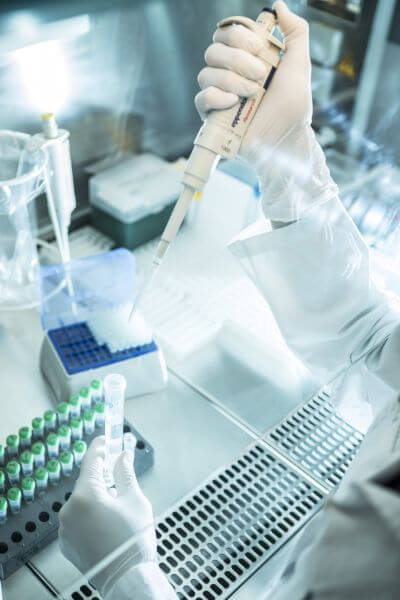 © Medical University of Graz
The Biobank of the Medical University of Graz is one of the largest European biobanks with more than 20 million specimens stored, including human tissue, blood and plasma. This was stated by Christian Gülly, Head of the Biobank Graz. Biobanks have become an important resource for research. The samples taken from patients should help to develop new diagnostic methods and therapies diagnose diseases on the basis of fine molecular differences. The samples of diseased and healthy tissue, blood samples and samples of other body fluids have been collected for several decades in accordance with international quality standards and with the permission of the donors. The sample material and related patient data is pseudonymized so that no conclusions can be drawn about individual donors. "Our serum collection contains 50,000 samples from people who are not infected with the SARS-CoV-2 pathogens. This is valuable control material, for example when it comes to developing antibody tests. Now research also requires serums with antibody production for scientific studies such as what we suppose COVID-19 patients have when they have recovered", Gülly explains.
The objective of the Biobank Graz is to fundamentally understand and investigate the sources of illnesses and to improve diagnostic methods and therapy. Naturally, the development and quality control of antibody testing procedures is also of the utmost interest - similar to research into prognosis markers on the progression of the COVID-19 disease.