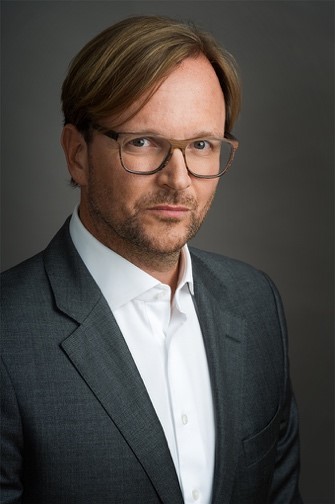 © Novartis
Swiss pharmaceutical company Novartis decides on, not only continuing penicillin production in Tyrol, but also on expanding the location in Kundl and so are showing a strong commitment to Austria as a business location. In total an investment of 150 Million EURO is planned for the next five years. The Austrian Federal Government provides a package of possible governmental support instruments and supports Novartis with 50 Million EURO in research funding, as well as the new investment premium in addition to funding from the state government of Tyrol.
In return Sandoz commits to producing the relevant penicillin compound in Europe for the next ten years.
Michael Kocher, country president of Novartis Austria sees this decision as "another great example for Novartis' strong commitment to its production locations in Austria. Over the last 25 years we have invested more than 2.5 Billion in Austria."
Over 60 years of penicillin production in Tyrol
Penicillin has been produced in Kundl since the post-war-era. Back then the drug was needed desperately for the treatment of various kinds of infections. Three years after the company was founded the first vials left the production. 1951 Ernst Brandl and Hans Margreiter developed the first acid-resistant penicillin in Kundl and so from then on penicillin could be administered as a pill.
Learn more about the business location Austria.