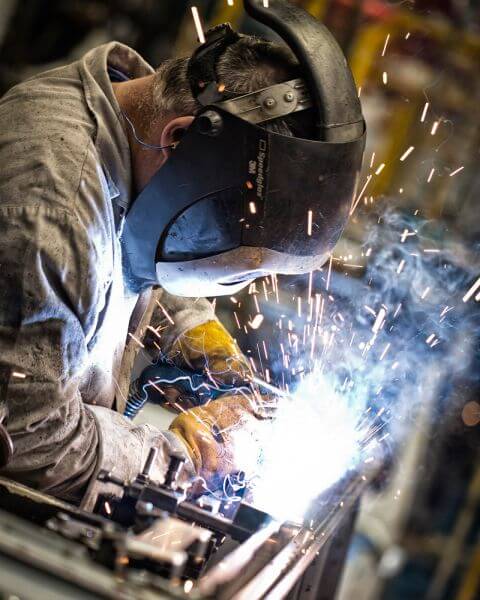 © Federation of Austrian Industry / Styria
In the meantime, a € 50 billion package of measures has been put together. It is being continuously expanded and readjusted to promote investments and get the economy going again. Loss carrybacks comprise one of the measures designed to relieve the burden on companies. Loss carrybacks translate into a quick liquidity boost for Austrian companies, and means that, for example, deferred taxes due this year will not have to be completely paid. The fixed cost grant is another means being used to ensure a higher level of liquidity. Companies can receive reimbursement for up to 100 percent of their fixed costs with little effort. In particular, this aims at assisting companies suffering from long-term effects of the coronavirus crisis.
Read more about the location issues of taxes and duties in Austria as well as business promotion programmes in Austria.