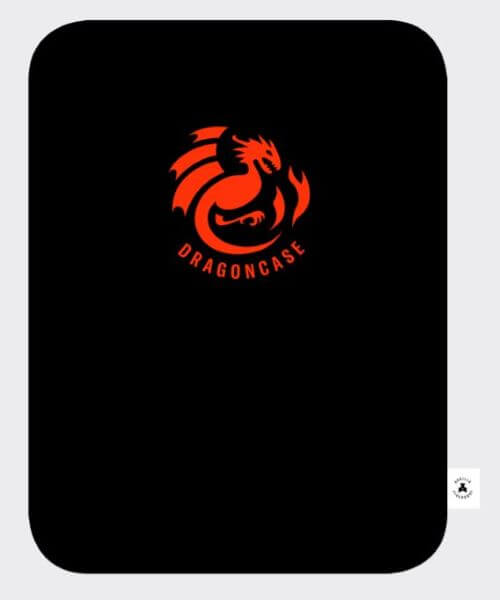 © Auxilia Fireproof GmbH
An unstoppable chain reaction is set into motion in the case of the thermal runaway. The temperature rises substantially within just a few milliseconds, and the energy stored in the battery is abruptly set free. Temperatures of close to 1.000°C arise. The battery becomes gaseous, in turn triggering a fire, which can hardly be put out or cannot be extinguished at all with conventional means which available at that moment.
This is a situation in which a new development from Austria can help. The so-called "Dragoncase" was developed by Auxilia Fireproof GmbH, and prevents the flames arising from the thermal runaway and the fire to spreading to the surroundings such as tables, chairs, benches and shelves thanks to a layer which is fire-resistant up to a temperature of 1,400°C. "The case is produced in two sizes and is suitable for all common mobile phones and tablets", explains Christian Keri, Managing Director of Auxilia Fireproof GmbH. The case is closed by means of a flap through which the charger cord can be guided. Wireless charging is also not a problem, because the device in the case can be put onto the charging station. "Austria is a leader in the field of safety technology, and also offers interesting market opportunities. For this reason, we decided in favour of this business location", Christian Keri adds.
Read more about the business location topics taxes and levies in Austria as well as business promotion in Austria.