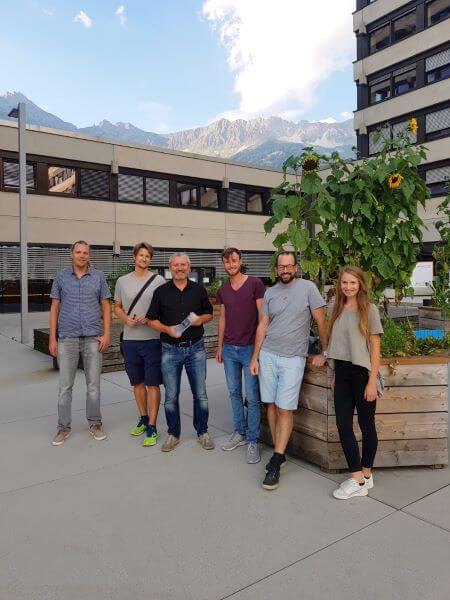 © University of Innsbruck
Transkribus uses artificial intelligence (AI) to gain access to and analyse historical documents and archives. The technology links the humanities with artificial intelligence, thus enabling the translation of historical, handwritten documents. The national archives of Finland, Italy and the Netherlands have now begun to integrate the Transkribus into their daily services. The technology is provided free of charge and is not only accessible for computer scientists but also for scientists.
Austria is also pleased to boast a second project among the ten finalists. The project called Arches enables people with special needs to fully experience art and culture and redefines the role of museums in contemporary society. Explanations on works of art are available in braille and with subtitles thanks to new types of technology.
Read more about research facilities in Austria as well as research funding in Austria.