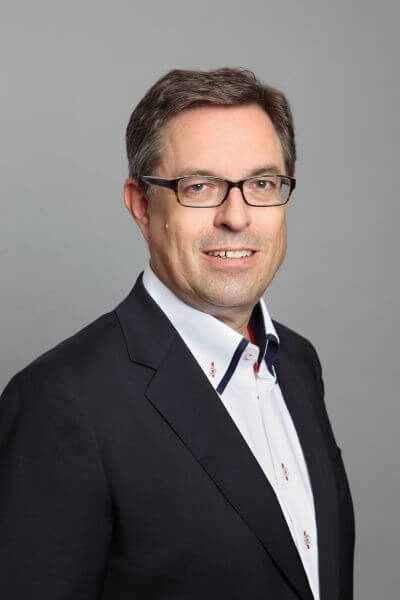 © IoT Inspector
The decisive reasons for the decision were the ability to attract qualified developers in the field of cybersecurity to the site along with the fact that Austria promotes and supports the business location of companies in the fields of digitisation and cybersecurity.
"Regardless of whether the focus is on network cameras, VoIP telephones, routers, printers or also building control systems, an increasing number of devices are being linked and become part of the Internet of Things. Most of these devices have weaknesses in their firmware, are rarely updated and thus become particularly vulnerable for critical security gaps such as hardcoded passwords or debugging tools which have not been removed. This happens via IoT devices in more than 65 percent of all reported cases and thus leads to comprising of the systems and data theft", explains Rainer M. Richter, Managing Director of IoT Inspector GmbH.
The analysis platform IoT Inspector fully automatically examines the firmware of IoT devices to detect potential vulnerabilities and then orients security measures. "In this way potential attack vectors for cybercriminals become visible, and an early fixing of weaknesses is possible," Managing Director Richter states. Moreover, IoT Inspector automatically launches an evaluation of the compliance of key IoT security standards.
IoT Inspector GmbH recently secured financing by eCAPITAL, one of Germany's leading venture capital companies. On balance, the two funds eCAPITAL Cybersecurity and eCAPITAL IV invested € 2 million in the firmware analysis platform.
Read on and find out how ABA - Invest in Austria can assist your company when setting up business in Austria.