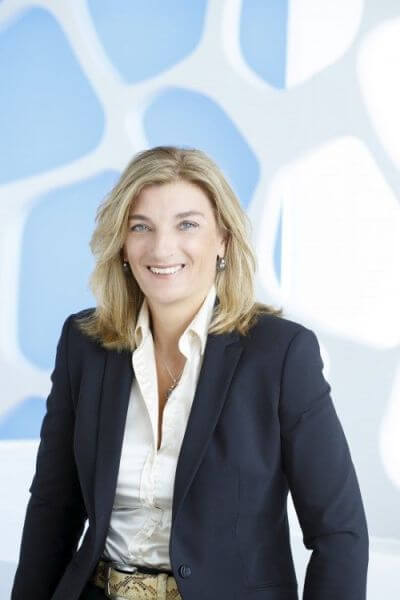 © Microsoft
Over the next two to four years, Microsoft will invest about € 1 billion in its first cloud data centre in Austria. On balance several data centres will be established that will secure each other, according to Dorothee Ritz, General Manager Microsoft Austria. However, she would not reveal the exact locations for security reasons. The new data centre region will offer powerful Microsoft cloud solutions to startups, small and medium-sized enterprises, businesses and the public sector in Austria. Microsoft also announced a new Centre of Digital Excellence. The objective is to modernise the IT infrastructure and promote industrial innovations in Austria.

The market research firm IDC calculated that such a data centre would lead to a total macroeconomic value creation of more than € 2 billion over the next four years, Ms. Ritz said. 29,000 new jobs will be created in the next four years, not only at Microsoft itself, but also at local partner firms. ""Our declared goal is to be one of the best countries in Europe in the field of digitization because we know that our economy and our industry can only remain competitive if we are particularly well positioned in this area", stated Austrian Chancellor Sebastian Kurz in commenting on the large-scale investments.

Read on and find out more about data centers in Austria.