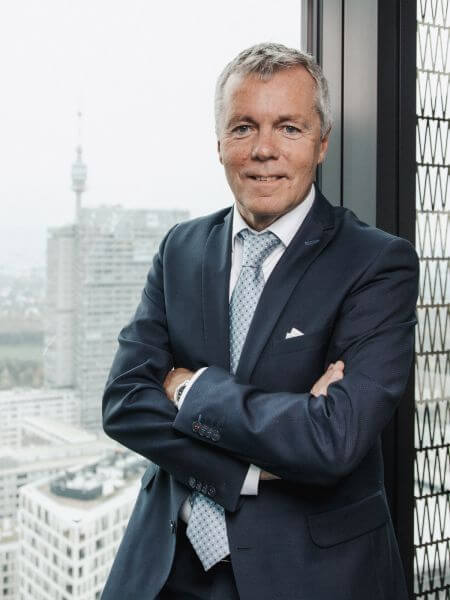 © Gerd Schneider / DLH
The company will build three logistics facilities featuring a total useable area of about 17,000 m² in the commercial area called "Future Zone East". Flexible warehouse and halls for light industries specially tailored to aviation logistics companies will arise by the end of 2021. Accordingly, the company will take advantage of the extremely good links to Vienna Airport and the highway network and the geographical proximity to the Czech Republic, Slovakia and Hungary.

DLH belongs to the German Zech Group, which has a staff of about 9,000 employees. The company develops logistics and industrial properties. The real estate division of the Zech Group ranks as the largest project developer in the top seven German cities.
Read more about Austria's central location at the crossroads of important European traffic routes.