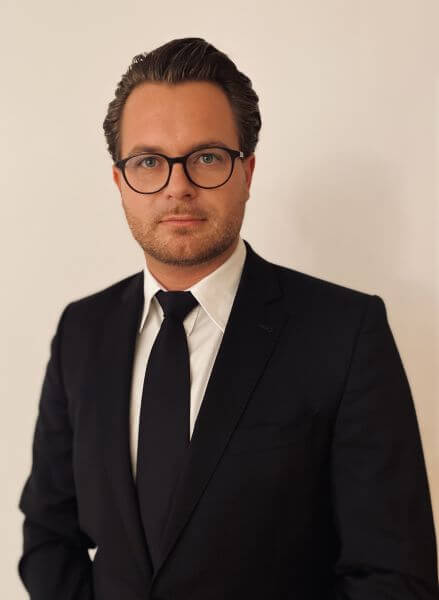 © Ventus Cloud
The team led by CEO Matthias Ries aims to support Austrian companies in their digitalisation efforts. The IT experts at Ventus Cloud implement cloud-based infrastructure products such as servers, block storage and cloud firewalls. The company also offers DevOps and full managed services.

The objective is to establish an Austrian alternative to large international suppliers in the field of cloud computing. Thanks to a partnership with the Austrian operators of the Eww ITandTEL computer centres, Ventus Cloud Austria secures the data of its customers directly in the country. In collaboration with the application developed by Lynus AG, Ventus Cloud Austria GmbH installs the control systems of appliers in the cloud in order to connect them with AI algorithms.
Read more about data centres in Austria!