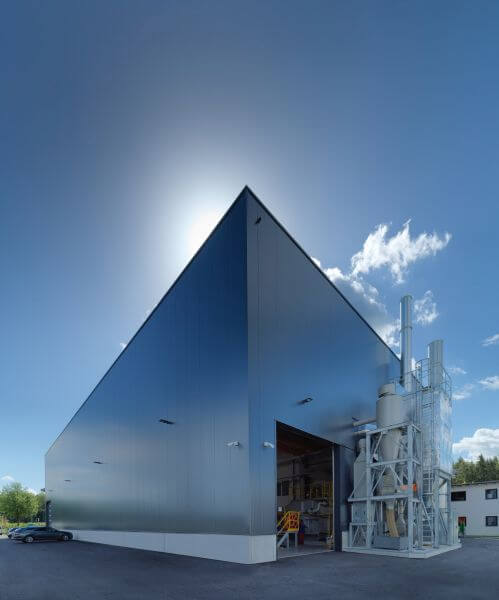 © Casthouse (R)Evolution Center
For this purpose, Gautschi Engineering GmbH relocated its operations from Switzerland to the Innviertel region of Austria: The company has been manufacturing equipment for the aluminium industry for close to 100 years and has been part of the Ebner Group since 2010.

Gautschi invested € 6.5 million in its plant in Ranshofen together with its sister company HPI - High Performance Industrietechnik GmbH, a specialist in the horizontal casting of light metals.

The Casthouse (R)Evolution Center includes a full-scale industrial foundry with two melting furnaces as well as a horizontal casting facility operated by HPI and a vertical casting machine operated by Gautschi. On balance, HPI and Gautschi currently employ a workforce of 28 people in Ranshofen. A further expansion of the facility is planned.
Continue reading and find out more about the mechanical engineering sector in Austria!