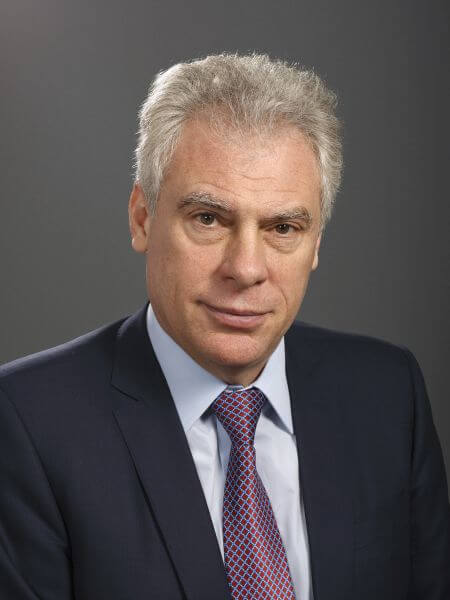 © LUKOIL INTERNATIONAL GmbH
For this purpose, a new head office is being constructed in Vienna, which will be home to a staff of about 50 employees starting in the third quarter of 2022. The Russian multinational with a market capitalisation of a good $ 61 billion (€ 51.15 billion) has been operating in Austria since the year 2014. At that time, it acquired a 100 percent stake in the former lubricant production facility of OMV in the Vienna Lobau area and subsequently modernised the plant. Since then, Lukoil has made major investments in Austria. "The new Lukoil corporate headquarters located at Vienna's Schwarzenberg Square is a further important signal and an additional commitment to Austria as a business location", said Alexander Matytsyn, CEO of Lukoil International GmbH.
Read about other success stories of international companies in the business location of Austria!