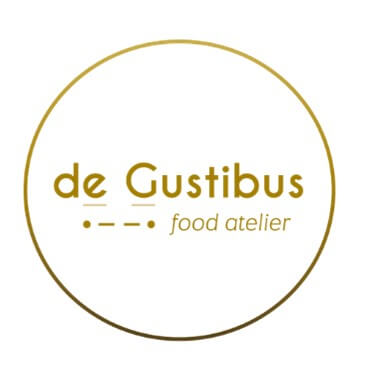 © de Gustibus
They got to know Vienna as a city with a high quality of life and a food culture-savvy audience. At the beginning of 2020, the two moved to the Austrian capital, where they have now opened an online shop called de Gustibus for high-quality Italian food from small producers. Their credo: They want to make the quality they know from top restaurants available to their customers.Elena M. Dietz makes her worldwide experience available in the form of recipes on the website. Giuseppe Di Franca maintains contact with the suppliers and takes care of the right wine and spirits selection.
When entering the Austrian market, they were advised by ABA - Invest in Austria. The support in the process of setting up a company, including electronic application for a trade license, was particularly helpful for the two neo-entrepreneurs.
Continue reading and find out more about Digitale GmbH founding in Austria!