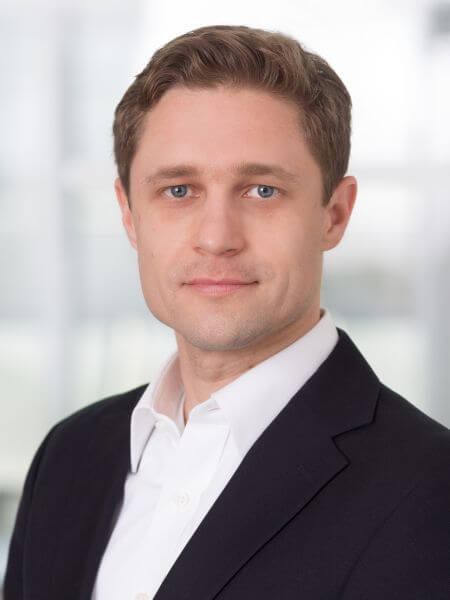 © Ondewo
Ondewo was founded in 2017 with the objective of developing the human-machine communication of the future on the basis of artificial intelligence. The innovative AI-based call centre solution of the company makes it possible for machines to engage in a dialogue with people. The system is based on numerous deep learning and machine learning algorithms developed in house, offering a secure all-round solution for the automation of incoming and outgoing telephone calls in different languages. For example, customers make use of the system to automate appointment bookings, fill out forms during the conversation itself and look for potential solutions to problems in databases.
The solution is completely operated in the customer data centre or in a highly secure, private cloud. In this way, sensitive and personal data is also secure. "We offer a technical quantum leap which will revolutionise the market for virtual telephone assistants", says founder Andreas Rath. "We are striving to expand to Germany and other European countries by the end of 2022", he adds.
Read how Austria is shaping its future with artificial intelligence!