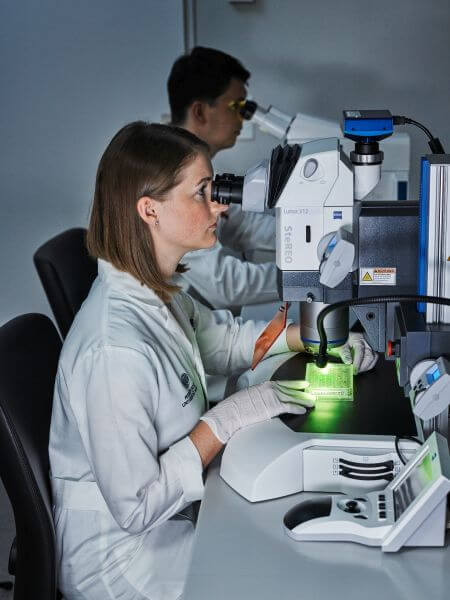 © Medical University of Vienna
The Austrian Federal Ministry of Education, Science and Research will invest a total of € 75 million from the European Resilience and Recovery Facility by the year 2026 to construct a new building and to equip it with a state-of-the-art research infrastructure. In this way, it will create an excellent environment for up to 400 researchers at the Vienna General Hospital (AKH) Campus of the Medical University of Vienna. Precision medicine is based on defined individual, molecular factors, in light of the fact that every person has a completely unique disposition for diseases through genetics and environmental influences.
In the field of life sciences, Austria has medical facilities, universities and research institutions featuring a high international quality. The country ranks among the best life sciences locations in the world. The new institute should further strengthen the international visibility of Austria as a medical location.
Continue reading and find out more about Austria's life sciences sector on the upswing!