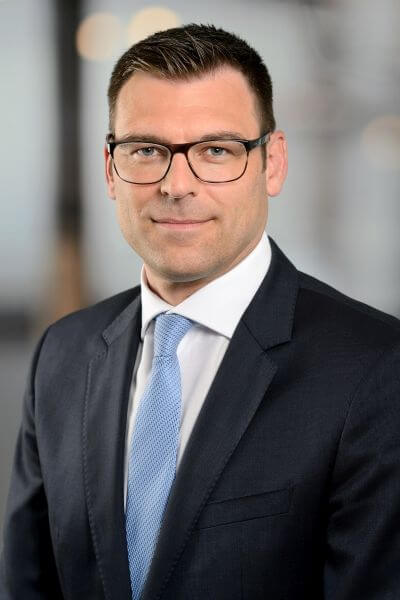 © EY
A record level of large investments - namely 76 projects - was reported in 2020, the same figure as in 2019. This is shown in the latest "Attractiveness Survey" compiled by the consulting company EY. In particular, German companies highly value Austria as a business location. They are responsible for close to every second investment on the part of foreign companies. German firms were once again the most relevant investor group in Austria in 2020, increasing their investments by 42 percent compared to 2019. American, Swiss and British companies were ranked second, third and fourth respectively.
This growth distinguishes Austria from the rest of Europe, which registered a thirteen percent overall drop in foreign direct investments. "The attractiveness of Austria as a business location rose significantly in the previous year", concludes Gunther Reimoser, Country Managing Partner EY Austria, and also expects a positive development for the current financial year, especially with regards to the automotive and mechanical engineering sectors.
Continue reading and learn more about the advantages the Austrian business location can also offer your company!