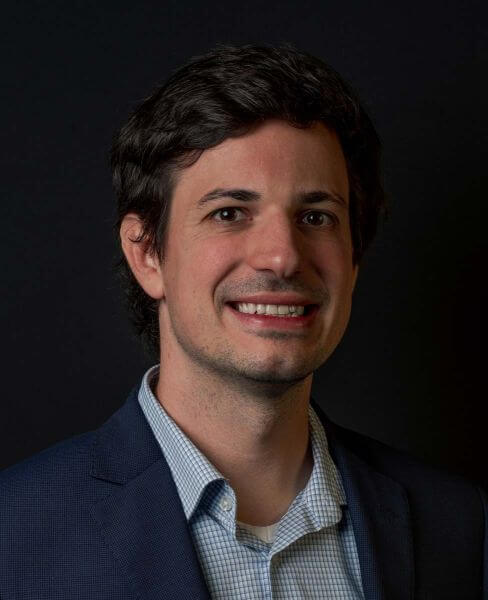 © Bitmovin
The provider of online video technologies was even honoured this year with the "Technology & Engineering Emmy® Award" of the National Academy of Television Arts and Sciences (NATAS). In the past years this renowned award for significant developments in the field of technical solutions has been granted to Apple, Adobe, Google and Netflix, amongst others. Today, the globally operating company Bitmovin with sites on three continents was initially launched in the federal province of Carinthia. The three founders, namely Stefan Lederer, Christopher Müller and Christian Timmerer, already worked together at the University of Klagenfurt to develop the MPEG-DASH video streaming standard. This standard is currently being used by YouTube, Netflix, ORF-TVthek, Flimmit and many other companies.

Bitmovin is currently striving to optimising the video streaming experience in the future, for example on the basis of smooth-moving image quality. The company has also specialised in further developing the standards for the measurement of the quality of perception. In April, the company announced that it concluded a $ 25 million Series C round of financing. This financing round was led by Swisscom Ventures, with ClimbVentures and the existing investors Atomico, Highland Europa and Constantia New Business also among the participants. The funding will be primarily used for innovation and the expansion of streaming solutions.

The market for online video streaming recently grew considerably, fuelled by the coronavirus pandemic. The video playback business implemented by Bitmovin rose by 118 percent, whereas the network traffic of videos on the Internet was up by 380 percent. Among the 400 global customers of Bitmovin are DAZN, BBC, RTL, the Red Bull Media House and the New York Times. Bitmovin has a staff of 150 employees. In the meantime, its official headquarters are located in San Francisco. However, the competence centre for research and development continues to be in Austria.
Continue reading and find out about the five reasons in favour of establishing a startup in Austria!