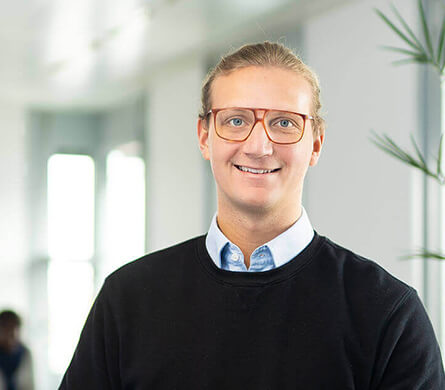 © GoStudent
The tutoring startup GoStudent raised € 205 million from investors and has emerged as Austria's most valuable startup with a valuation of € 1.4 billion. In this way, the country can boast yet another unicorn, namely a startup company with a market valuation of over $ 1 billion.

According to information provided by GoStudent, the current round of financing, a so-called Series C investment, was led by the investor DST Global. Furthermore, the Japanese technology investor Softbank and the Chinese Internet giant Tencent also took part in the financing. A newcomer was Dragoneer from San Francisco. Furthermore, the existing investors Coatue, Left Lane Capital and DN Capital also contributed to the funding. Last March GoStudent already raised € 70 million.
The funding from investors will be used to press ahead with the firm's expansion, including to Canada and Mexico. In the meantime, the startup has a staff of more than 500 employees at twelve locations. 1,000 people are expected to work for the company by the end of the year. Each more than 400,000 tutor lessons are booked via the platform.

Home schooling in the year of the coronavirus provided enormous impetus to GoStudent. The company was first founded as an EduTech startup in 2016. It brings tutors together with pupils and their parents online. The founders, the Managing Directors Felix Ohswald and Gregor Müller, who are 26 and 27 years old respectively, initially began in 2015 with a WhatsApp service for homework.
Continue reading and learn more about successful Austrian startups!