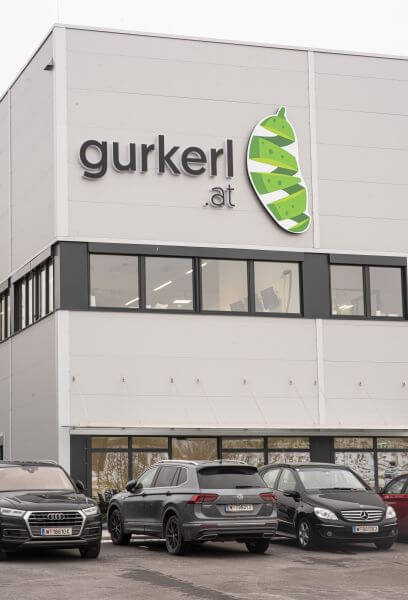 © gurkerl.at
It supports regional producers with high-quality (organic) food and supplies its customers with regional products as well as fresh goods and cosmetics within three hours. Rohlik was supported by INVEST in AUSTRIA when it entered the market.
The Czech online supermarket once again secured € 100 million in funding from international investors and has thus become a unicorn. Just a few months ago the startup concluded a financing round valued at about € 200 million and is developing into Europe's leading online delivery service.
The injection of fresh capital is also designed for further international expansion. Rohlik will commence operations in Munich during the next few months and plans to enter other German cities and more European countries.
On balance, the company now has 750,000 customers in the Czech Republic, Austria and Hungary, and makes 650,000 deliveries every month. The turnover of Rohlik in 2020 was more than 300 million euros.
Continue reading and learn how INVEST in AUSTRIA can also support your international startup!