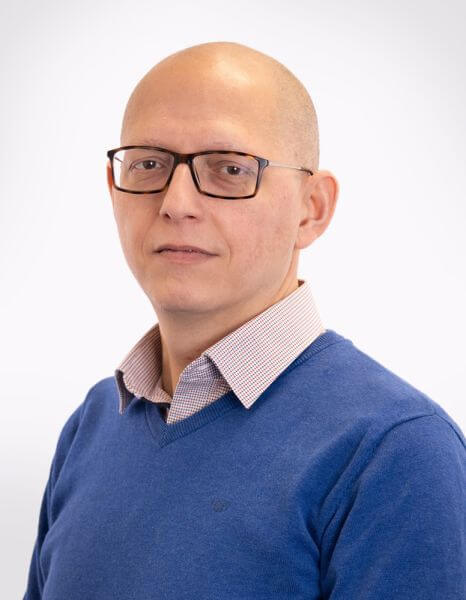 © Codecool
The ambitious goal is to combat the IT skills shortage and enable people to have a future-proof career. That is why Codecool especially addresses girls and women to get interested in a career in IT.

The first one-year full-stack courses will start in Vienna in September. After completing this practice-oriented training course, Codecool gives a job guarantee. 98% of the graduates have so far got a job at partner companies. Throughout Europe, 1,000 graduates have already gained a foothold in the ICT sector.
In addition, Codecool offers tailor-made digital retraining for companies that want to re-qualify their employees.

Codecool started its expansion to Austria with the support of INVEST in AUSTRIA and is currently planning further locations and products for the Austrian market.
The aim is to have more than ten programming schools in operation across Europe by 2025.
Read on and find out more about the Austrian education system!