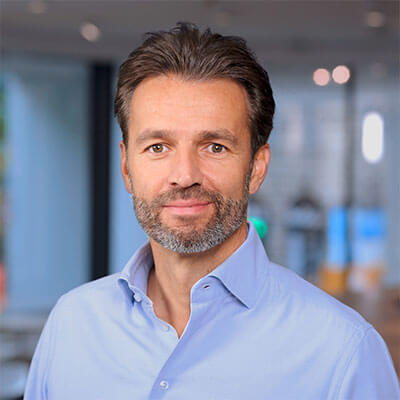 © EQS
The EQS Group is an international supplier of regulatory technologies in the fields of corporate compliance and investor relations. It was founded in Munich in the year 2000 and features a workforce of more than 500 employees worldwide. The opening of the facility in Vienna is designed to help EQS determinedly press ahead with its expansion in Europe.
The company specialises in tools for the digitalisation of compliance management. At present, there is particularly strong demand for digital whistleblowing systems in light of the fact that the EU Whistleblowing Directive (Directive (EU) 2019/1937) requires companies and organisations with 250 or more employees to introduce an internal reporting channel by 17 December 2021. Public bodies and institutions as well as cities and municipalities with more than 10,000 inhabitants are also affected by the new law. This obligation will also apply to companies with 50 or more employees starting at the end of 2023.
Continue reading and learn about what international companies say about the Austrian business location!