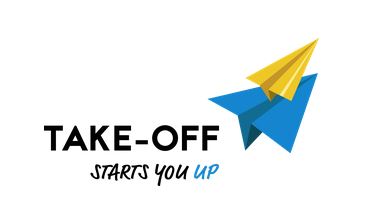 © Take-Off
The Know-Center brought this initiative to life, supplying potential founders with promising high-tech business ideas and supporting them on the road to establishing their own startups. The underlying objective is to bring research results from the field of artificial intelligence to the economy and to promote entrepreneurship in a research environment.
As a COMET Competence Center, the Know-Center has been implementing research and industrial projects in the field of data and artificial intelligence for 20 years. The ideas should be handed over to potential founders at a very early stage so that marketable products can be created.
Young entrepreneurs benefit from the extensive network of national and international research and industrial partners. The first tender of Take-off is in the future-oriented field of educational technology (EduTech). It aims to support people in all walks of life with teaching and learning on the basis of innovative technologies.
Read our blog on this: "360° Certification for Artificial Intelligence"!